⚠️Due to the public health crisis and subsequent guidance from the City University of New York, the Office of the Registrar has temporarily switched to a remote schedule. Staff is available by phone and email M-F, 9:00 am until 5:00 pm. Rest assured, our team will continue to deliver the highest quality service. Please contact registrar@slu.cuny.edu if you have any questions regarding student records.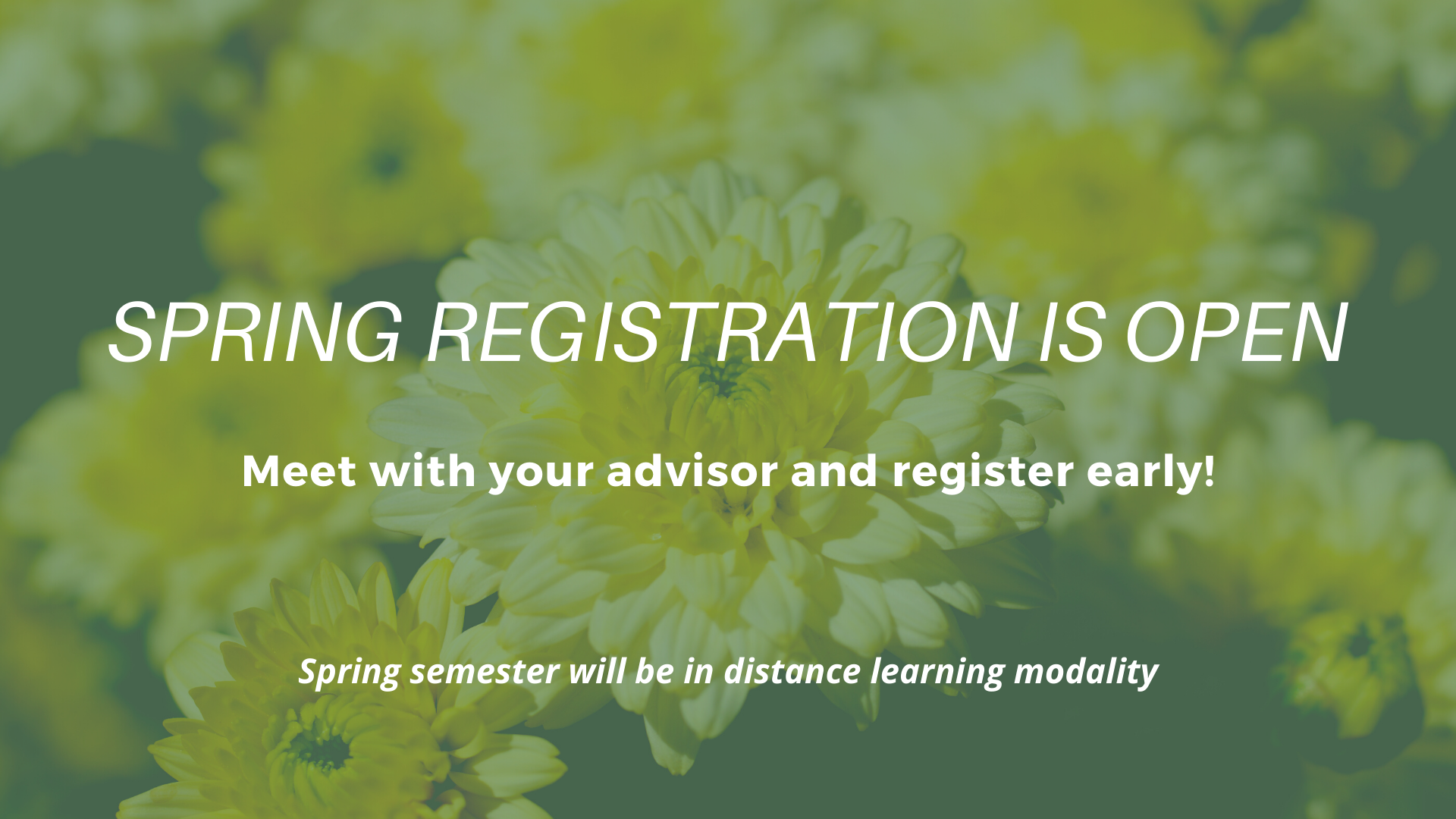 📚Registration for the Spring 2021 semester is officially open. We will continue in distance learning modality, per a recent CUNY Board of Trustees extension of online instruction for the Spring semester. Please contact your advisor/program coordinator to assist with your next class selection and to have your advisement hold lifted.
📌Starting April 10, students can submit required financial aid, health services and registrar/student record documentation through CUNYfirst. See Student Document Upload instructions on the CUNYfirst Training page.
---
🌐During this period of distance learning, it is important that we have your correct contact information. Please review and update your personal information, such as your address and phone numbers.
View/Add/Edit E-mail
View/Add/Edit Phone Number
View/Add/Edit Address