The governing body of the CUNY School of Labor & Urban Studies pursuant to the Bylaws of the Board of Trustees is the Academic Governing Council (AGC). The AGC consist of all full-time, jointly-appointed, and consortial faculty. The Dean, the Associate Dean for Academic Affairs, and the two Higher Education Officers (HEOs) who have primary responsibility for administration of the School's two academic programs serve as ex-officio members without vote. At least one student from each department is elected in accordance to rules established by the student governing body; the ratio of student to faculty representation on the council shall not exceed 1:3. Students serve for up to three years; student elections shall be staggered to produce overlap between new and experienced student representatives. Initially, the AGC has the following standing committees: Steering and Elections Committee, Curriculum Committee, Admissions and Awards Committee, and Student Academic Appeals Committee. Students elect their representative members of each standing or ad hoc committee. All meetings of the Academic Governing Council are open to all members of the CUNY School of Labor & Urban Studies community. For more information about the CUNY School of Labor & Urban Studies AGC, visit https://slu.cuny.edu/about/governance-policies-and-procedures/
Academic Governing Council Student Representatives
Violetta Gomez-Uribe, BA Urban and Community Studies
I am a sophomore enrolled in the BA program in Urban and Community Studies, with a concentration in Labor Studies , and I am a Joseph Murphy Diversity Scholar. Professionally, I work as a civil servant at the Human Resources Administration were I serve as an Employment Counselor guiding homeless adults to gain employment skills to become independent. As an immigrant and DREAMER I have spent the last 15 years advocating for educational equity regardless of immigrant status, English proficiency or economic status. This trajectory provides me not only with the skills, but also the passion to both envision and create a diverse, safe and welcoming academic space for all students to thrive. I hope to continue this work as a student representative on the Academic Governing Council of SLU.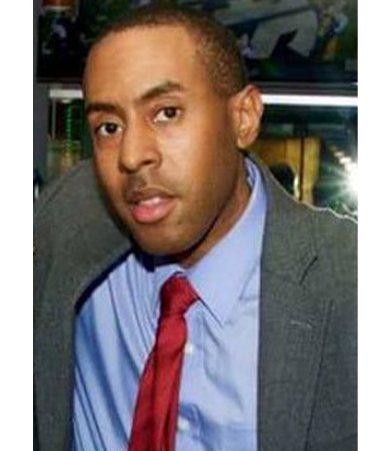 Fitzroy Searles, MA Urban Studies
My name is Fitzroy Searles and I'm glad to serve on the SLU Academic Governing Council.  I'm pursuing an MA in Urban Studies with a concentration in Public Administration. As a student, I am fully committed to SLU's mission of providing working adults like myself, as well as traditional-age college students, the resources and credentials necessary to serve and advance in the public and not-for-profit sectors. In spring of 2019, I participated in the Middle States Accreditation Working Group, which assesses SLU's mission, goals, policies, student experience and academic programming in relation to other regionally accredited higher-learning institutions. I welcomed the Middle States opportunity as a chance to advocate for courses and supportive programming relevant to today's job market, such as Global Information Systems (GIS) classes. My fellow students, I'm happy to serve as your voice on the SLU Academic Governing Council and work toward continuing our school's mission.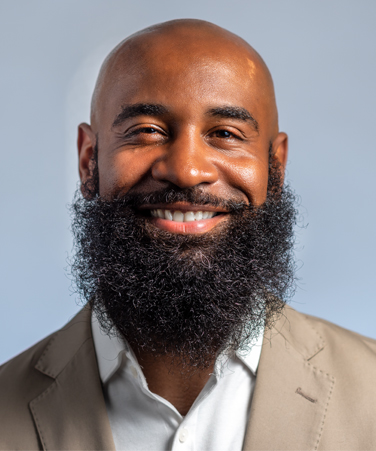 Nicolas Pineda, MA Labor Studies
My name is Nicolas Pineda and I'm a member of SLU's inaugural graduating class of 2019.  I started out when our school was part of CUNY SPS as an undergrad certificate candidate.  The classes, and their real world applications, made me want to continue to press forward, and so I started attending full time.  I applied for the diversity scholarship twice and received it for my last year in what became SLU. I am now in the Advanced Certificate program, and hope to be enrolled in the Master's program next semester, so I have some perspective on both undergraduate and graduate programs here, and I represent students in each. I have been an active student throughout my time here, and have spoken to the student body several times. I would like to be a part of paying forward all that have gained from CUNY SLU.