Since 1993, the Murphy Institute has provided a unique venue for labor and community-based leaders and activists to engage in intellectually rigorous debate and discussion on the most pressing issues of our time. Our commitment to support the examination and resolution of the myriad struggles confronting poor and working-class communities lays the foundation for the Institute's ambitious public programming, which attracts over 1,500 people annually and has featured:
Prominent Murphy Institute faculty, including Francis Fox Piven, Ruth Milkman, and Michael Fortner;
Nationally renowned scholars, including Manning Marable, Lani Guinier, Rodolfo de la Garza, Adolf Reed, Patricia Williams, and Marie Gottschalk;
National and International Elected Officials, including Nydia Velazquez, Ruth Messenger, Fernando Ferrer, Melissa Mark-Viverito, British Member of Parliament John Eatwell, and former Brazilian President Dilma Rousseff;
Civil and human rights leaders, including Reverend Al Sharpton, Benjamin Jealous, and Rigoberta Menchu;
And the leaders of the U.S., Iraqi, French, Indian, Guatemala and South African labor federations.
For upcoming events visit our calendar.
For past events, visit our archives.

Can the economy be democratized? How can we transform it into a more socially inclusive and ecologically sustainable system? How can we combat the growing concentrations of power and wealth? What current practices point toward a participatory democracy and resilient next system? RSVP here.
Organizing 2.0 is the New York region's premier skills training conference for organizers, communicators, techies and activists of all levels. RSVP here.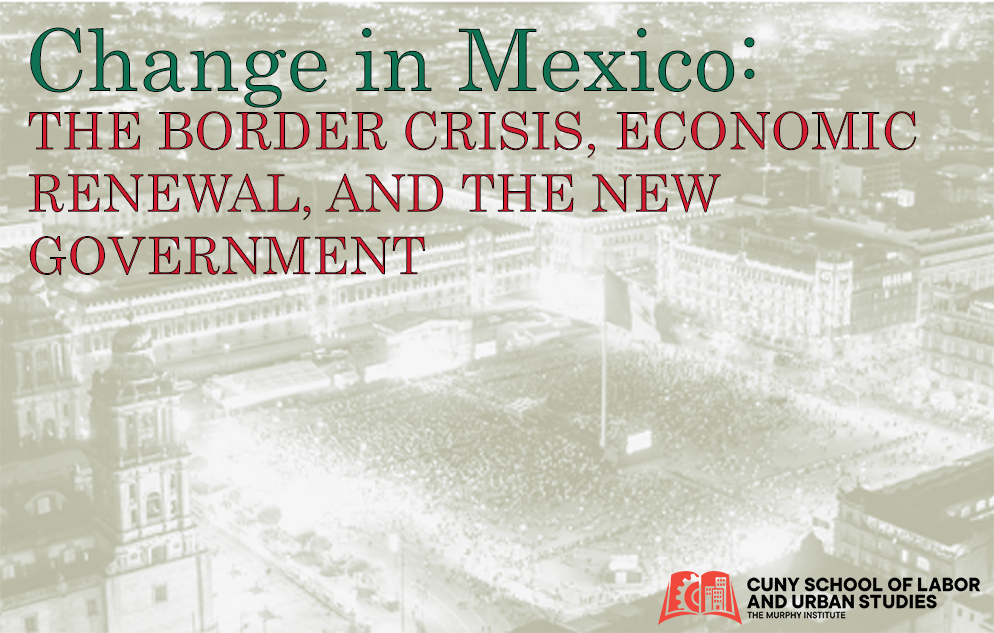 Is Democratic Capitalism Possible?

The Future of Capitalism and the Future of Work "The Robots are Coming"
Reconstructing Economic Development for People and Planet: Stories of Just Economic Democracy
Book Talk: "Behemoth" & "Making It: Why Manufacturing Still Matters"