The Department of Labor Studies offers graduate degree and certificate programs that examine the opportunities and challenges facing workers and their organizations.
The program builds critical thinking, analytical, and leadership skills so that students become more effective advocates for workers' rights and social justice.
Our faculty, drawn from a wide variety of academic fields and areas of expertise, bring real world experience to their teaching and to their scholarship. As researchers, practitioners, or both, Labor Studies faculty engage issues of immediate relevance to labor and community-based movements, public policy and the wider public. The faculty's commitment to grounded scholarship is mirrored in the School's approach to teaching. Students are recruited from both traditional and nontraditional backgrounds and receive rigorous training in labor studies, preparing them for careers as practitioners and/or researchers.
The School's public service efforts include conferences and forums on topics of interest to the labor and social justice movements and the public policy community, as well as policy research publications aimed at the wider public and a journal.
The Department of Urban Studies at the CUNY School for Labor and Urban Studies is an interdisciplinary program devoted to the study of the city. Shaped by its long and enduring ties to the labor movement and community-based organizations, the department of Urban Studies is committed to both producing cutting-edge urban research and providing students with the intellectual and practical tools they will need to effect urban change.
Given its location, the department uses New York City as a laboratory to explore how cities—their politics and policies, economy, and social structure— impact workers, working-class communities, and other marginalized groups.
In addition to offering students a strong theoretical background to urban debates, the department also provides students with a wide array of service-learning opportunities and the ability to apply their learning to the real world.
Through both our undergraduate and graduate degree and certificate programs, students gain marketable credentials and skills while promoting social justice and community-based activism.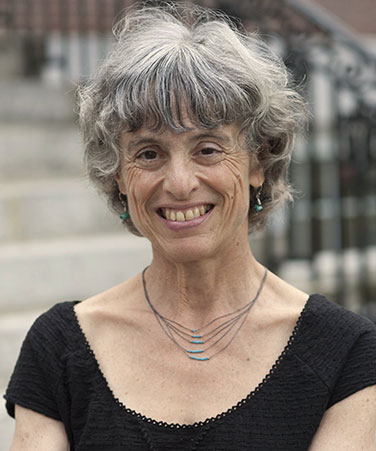 Ruth Milkman
Chair of Labor Studies Department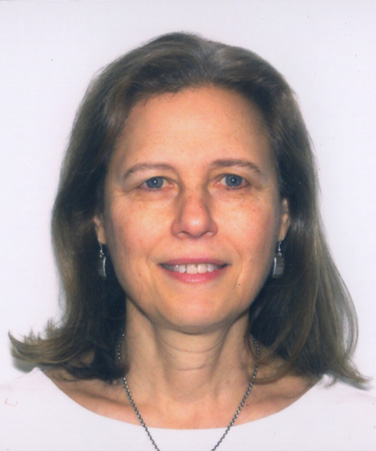 Ellen Dichner
Distinguished Lecturer, Labor Studies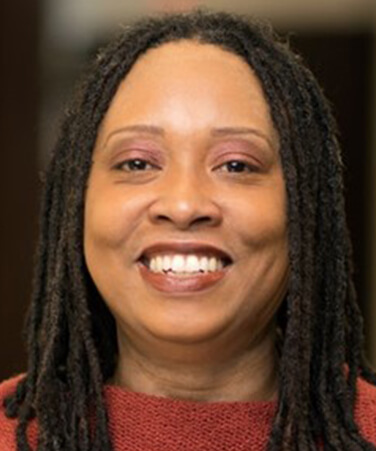 Alethia Jones
Distinguished Lecturer, Labor Studies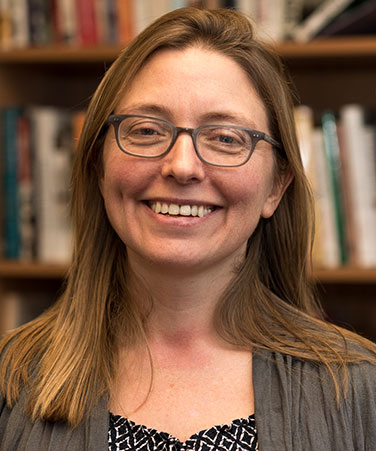 Penny Lewis
Professor, Labor Studies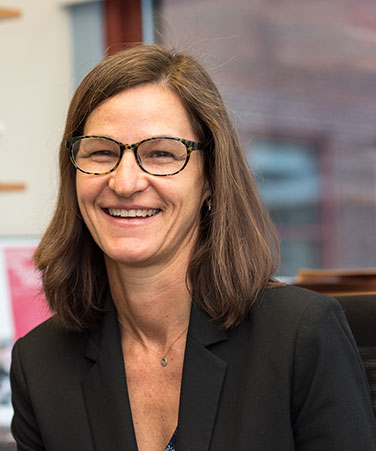 Stephanie Luce
Professor, Labor Studies
Lisa Baun                                Marcella Bencivenni
Joshua  Bienstock                Eugene Carroll
Michele Chen                        Brendan Cooper
Melinda Gordon                    Maria Clotilde Figueroa
Michael Menser                    Paul Italie
Andres Puerta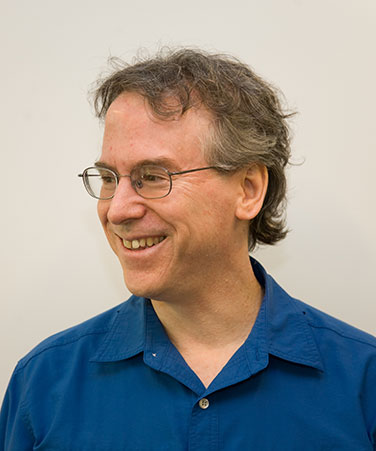 Steven London
Chair of Urban Studies Department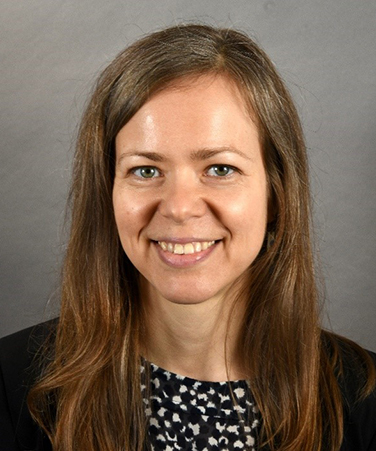 Sofya Aptekar
Associate Professor, Urban Studies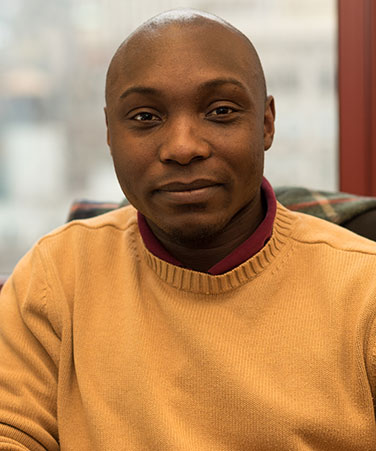 Kafui Attoh
Associate Professor, Urban Studies
Juan Battle
Presidential Professor, Graduate Center, CUNY; Consortial Faculty, Urban Studies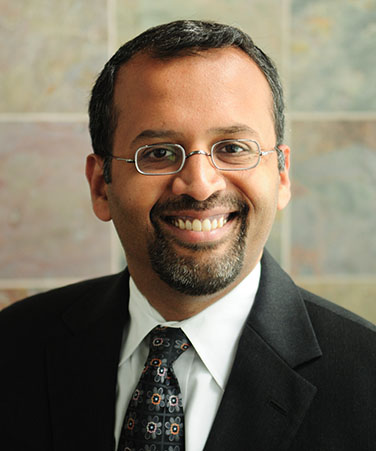 Deepak Bhargava
Distinguished Lecturer, Urban Studies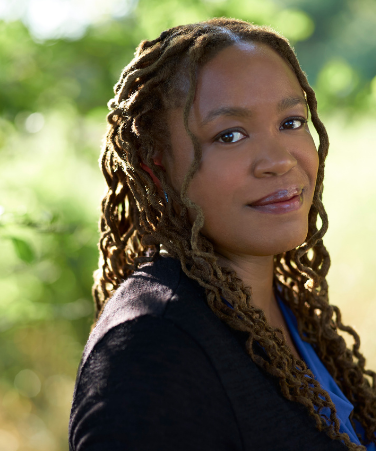 Heather McGhee
Distinguished Lecturer, Urban Studies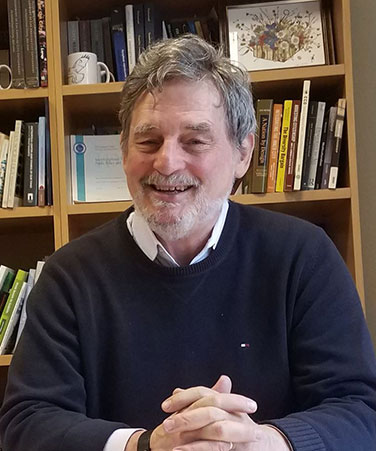 John Mollenkopf
Distinguished Professor of Political Science; Consortial Faculty, Urban Studies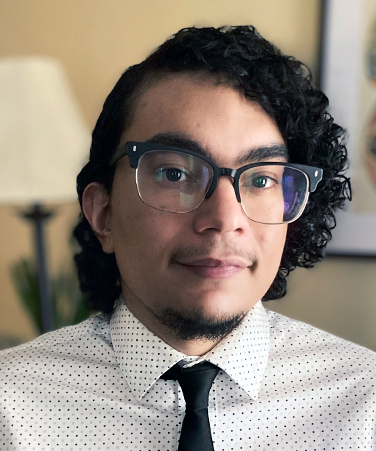 James Rodriguez
Assistant Professor, Urban Studies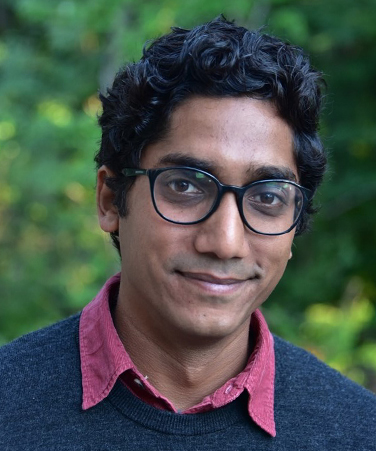 Samir Sonti
Assistant Professor, Urban Studies
Steven Attewell                         Elena Conte
Rebecca Gillman Crimmins    Elizabeth Cora Eisenberg
Robin Mary Gillespie                Michael Johnson
Elizabeth Sergile