Areas of expertise: work and labor organization in the United States; gender and work; paid family leave and sick leave; violations of employment and labor law; immigration and labor; the aging workforce.

Professor Milkman received a B.A. from Brown University and an M.A. and Ph. D from the University of California, Berkeley. She has written extensively about work and labor organization in the United States. Her books include Gender At Work: The Dynamics Of Job Segregation During World War II (winner of the 1987 Joan Kelly Prize of the American Historical Association); Japan's California Factories: Labor Relations And Economic Globalization; Farewell To The Factory: Auto Workers In The Late 20th Century; L.A. Story: Immigrant Workers and The Future of the U.S. Labor Movement;  Unfinished Business: Paid Family Leave in California and the Future of U.S. Work-Family Policy (with Eileen Appelbaum); and On Gender, Labor and Inequality.  She is the co-author with Stephanie Luce of "State of the Unions," an annual report on union density in the U.S., published by SLU (formerly the Murphy Institute).  Dr.  Milkman is Director of Research for SLU. For more details see www.ruthmilkman.info
Recent News
November 30, 2015
Ruth Milkman, Distinguished Professor of Sociology at the CUNY Graduate Center and Labor Studies at the CUNY SPS Joseph S. Murphy Institute for Worker Education featured in a Daily News story about City Construction Union bias.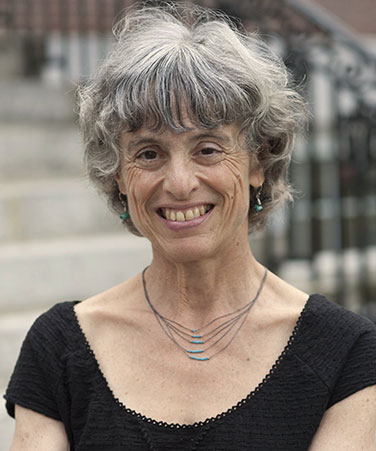 Title:

Distinguished Professor of Sociology, joint appointment, CUNY School of Labor and Urban Studies and CUNY Graduate Center
Office:
25 West 43rd Street, 18th Floor
New York, NY 10036
Telephone:
212-642-2042
Fax:
212-827-5955
Email:
rmilkman@gc.cuny.edu