Areas of Expertise: labor politics, public policy, and New York City and State politics
Professor London received his B.A. from Rutgers University and his M.A. and Ph.D. degrees in Political Science from New York University. He taught at the College of Old Westbury, SUNY before coming to Brooklyn College, CUNY in 1986.
Dr. London has rich national and local experience in academic unionism, and he has served the CUNY faculty and staff union in many capacities. Beginning in 2000, he was elected to five terms as First Vice President of the Professional Staff Congress (PSC) and was the PSC's Political Director. He continues to chair the union's Contract Enforcement Committee, and he is a member of the union's Negotiations Committee. He also serves as Trustee and Executive Officer of the PSC-CUNY Welfare Fund and is on the Board of Directors of the New York State United Teachers and a PSC representative to the American Association of University Professors and the American Federation of Teachers. Professor London's academic writings focus on worker education; issues concerning class, race and gender; and labor politics.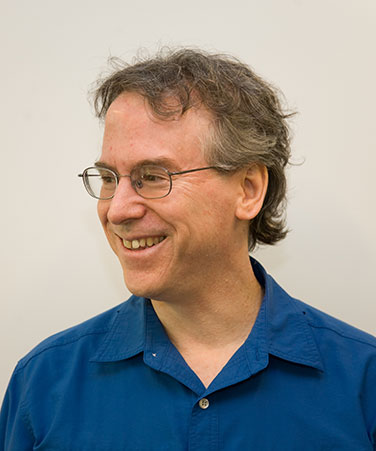 Title:

Chair of Urban Studies, CUNY School of Labor and Urban Studies
Office:
25 West 43rd Street
New York, NY 10036
Telephone:
917-447-8018
Email:
Steven.London@slu.cuny.edu