The School of Labor and Urban Studies (CUNY-SLU) offers various institutional scholarships to support newly admitted and continuing degree and certificate students. Opportunities are available for undergraduates or graduates and are generally based on strong academic work, commitment to labor and public service, or financial need. SLU also connects students to a number of external scholarship offerings from esteemed organizations.
It's crucial for students to regularly check their student email (SLU3) for important updates and notifications regarding scholarship opportunities and messages from the Scholarship Manager System. Keeping a close eye on your student email can help ensure you don't miss out on any vital information. If you encounter any issues accessing your SLU3 email, please contact ITHelpDesk@slu.cuny.edu.
A quick guide to Scholarship Manager for new students and first-time users

Scholarship Search
Our online catalog contains several internal and external scholarships. We recommend using the category search filter to view specific opportunities.
Claim Account – Steps to claim your Scholarship Manager account.

Scholarship Manager
Scholarship Manager is a fully integrated scholarship application and awarding system. Use to apply to scholarships and grants listed below.
SLU Scholarships and Grants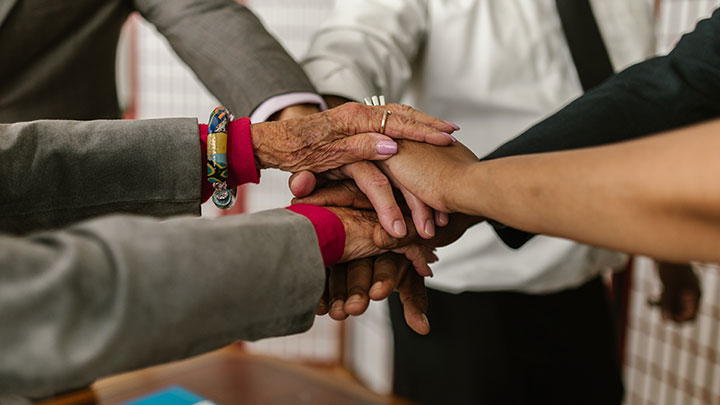 JSM Diversity Scholarship
Promoting Diversity and Excellence in Union Leadership and Labor Studies. Scholarship overview.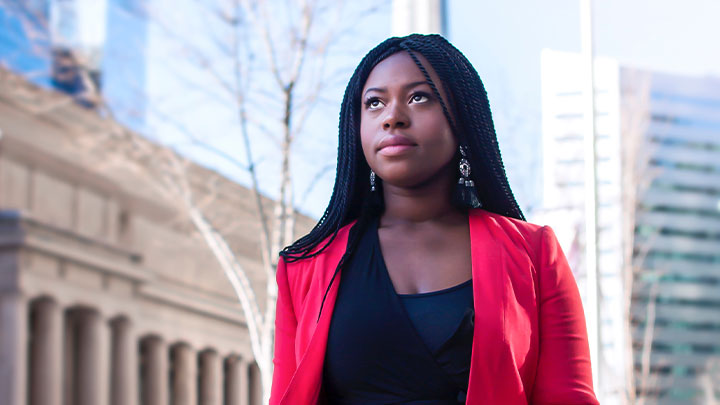 Public Service Scholarship
Supporting Leaders of Tomorrow by Expanding Educational Opportunities Today

Avoid Scholarship Scams
Scammers are just trying to take your money or steal your personal information.
All scholarships are subject to financial availability. The CUNY School of Labor and Urban Studies reserves the right to reduce or cancel a scholarship if financial circumstances dictate, or if the awardee no longer meets eligibility requirements. Scholarships are paid eligible students enrolled in degree or certificate programs only. Scholarships may not be deferred. Recipients must use the scholarship during the period in which it is awarded. Once a decision has been rendered, applicants will be notified by e-mail. Decisions are final and cannot be appealed.
Other Scholarship Resources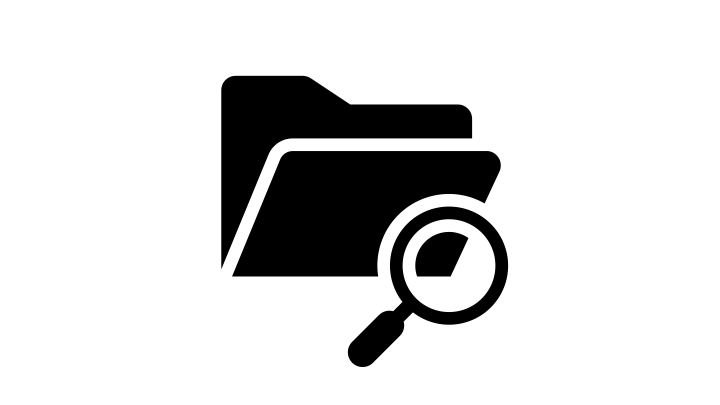 Search Engines
Several websites offer free scholarship searches. FastWeb, CollegeBoard, Scholarships.com, Immigrants Rising, International Education and Financial Aid (IEFA)