In 2018, the School of Labor and Urban Studies (SLU) became the 25th unit of the CUNY system, and now serves more than 400 students in its core programs and more than 1,400 across the University. SLU is the only CUNY school explicitly dedicated to public service and social justice, and offers the only interdisciplinary program in labor studies and urban studies in the nation.
Click here to APPLY NOW
The Undergraduate Certificate in Labor Relations is designed to provide NYC area union members with the skills and resources necessary to navigate their workplaces and to be effective advocates for workers, worker rights and leadership development.
Students Will

Take one class per semester, in the evening, for four (4) semesters in topics such as collective bargaining, organizing, labor law, contract administration, arbitration, labor history, and leadership development.
Earn credits that can be applied to an Associate's or Bachelor's degree
Join a community of adult learners passionate about making change in the workplace and society
Click here to APPLY NOW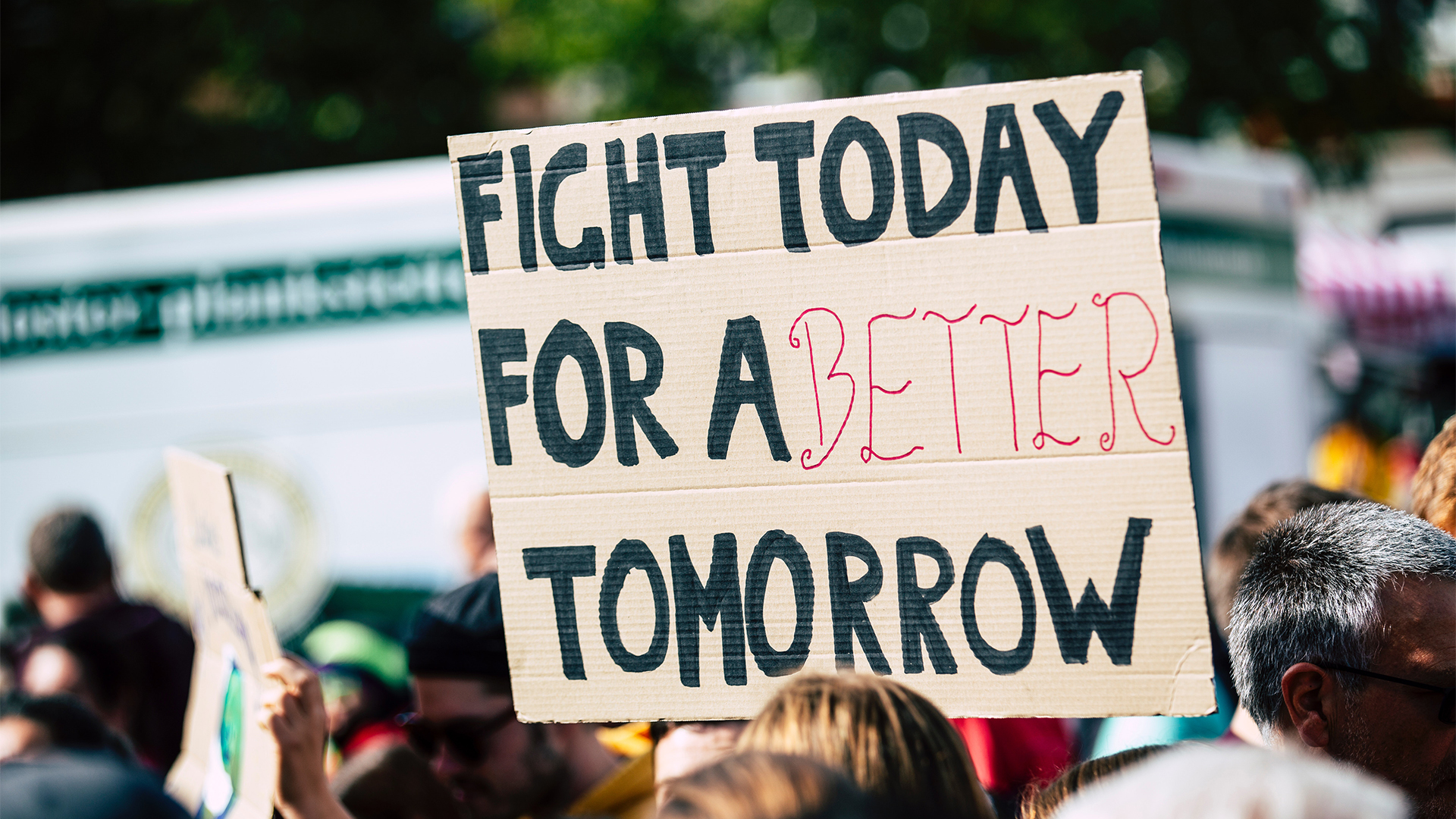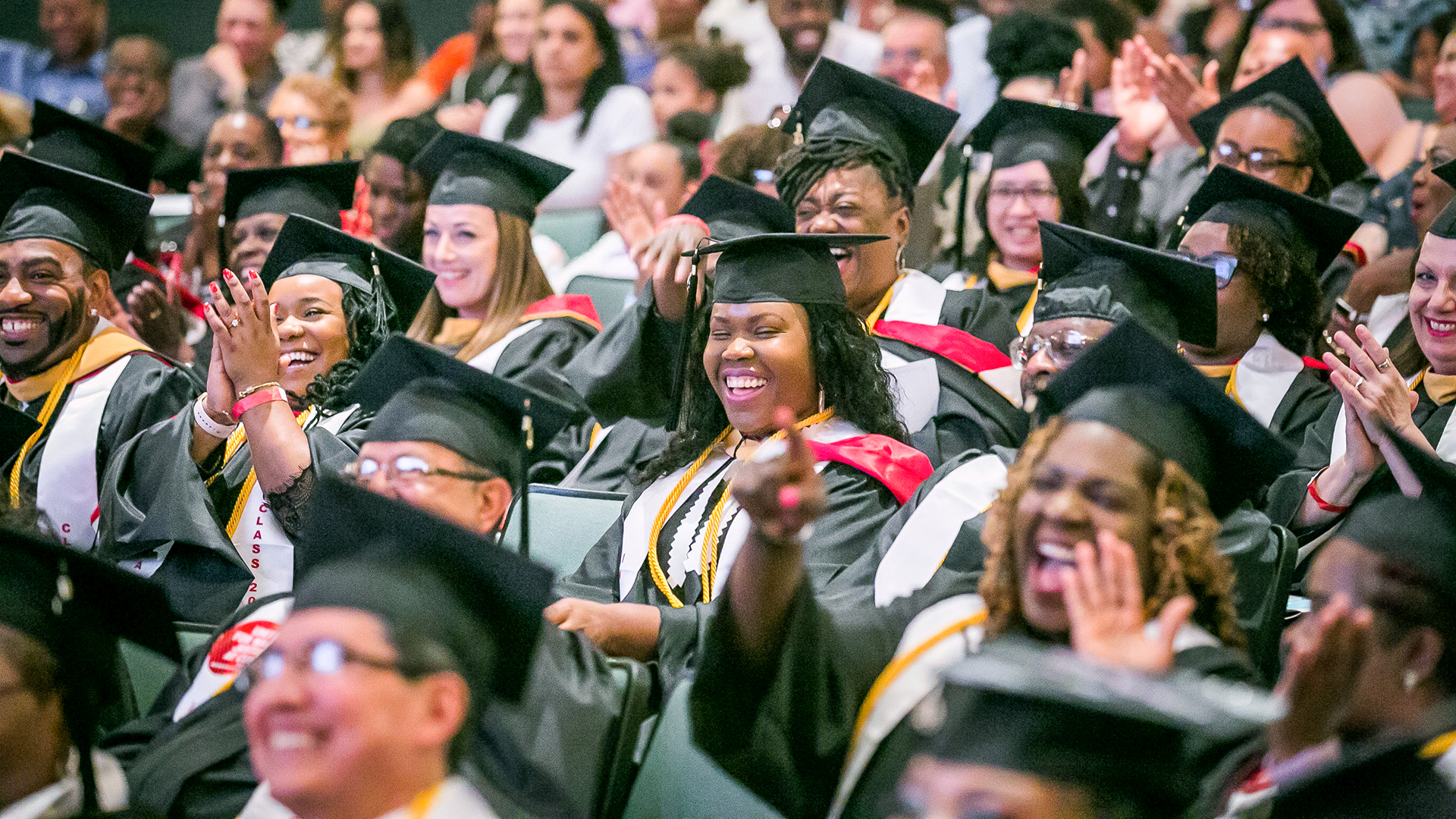 The CUNY Application
The selected member(s) must submit a CUNY application.
Member applicants are subject to the same admittance standards as all other CUNY applicants.
CUNY requires that Candidates for admission to undergraduate level certificate programs possess a high school diploma. In place of that, a candidate may provide a High School Equivalency (HSE) diploma from New York State (also known as TASC or GED).
The Union Member (her/him/themselves) will be responsible for providing all education documentation required by the University for application.