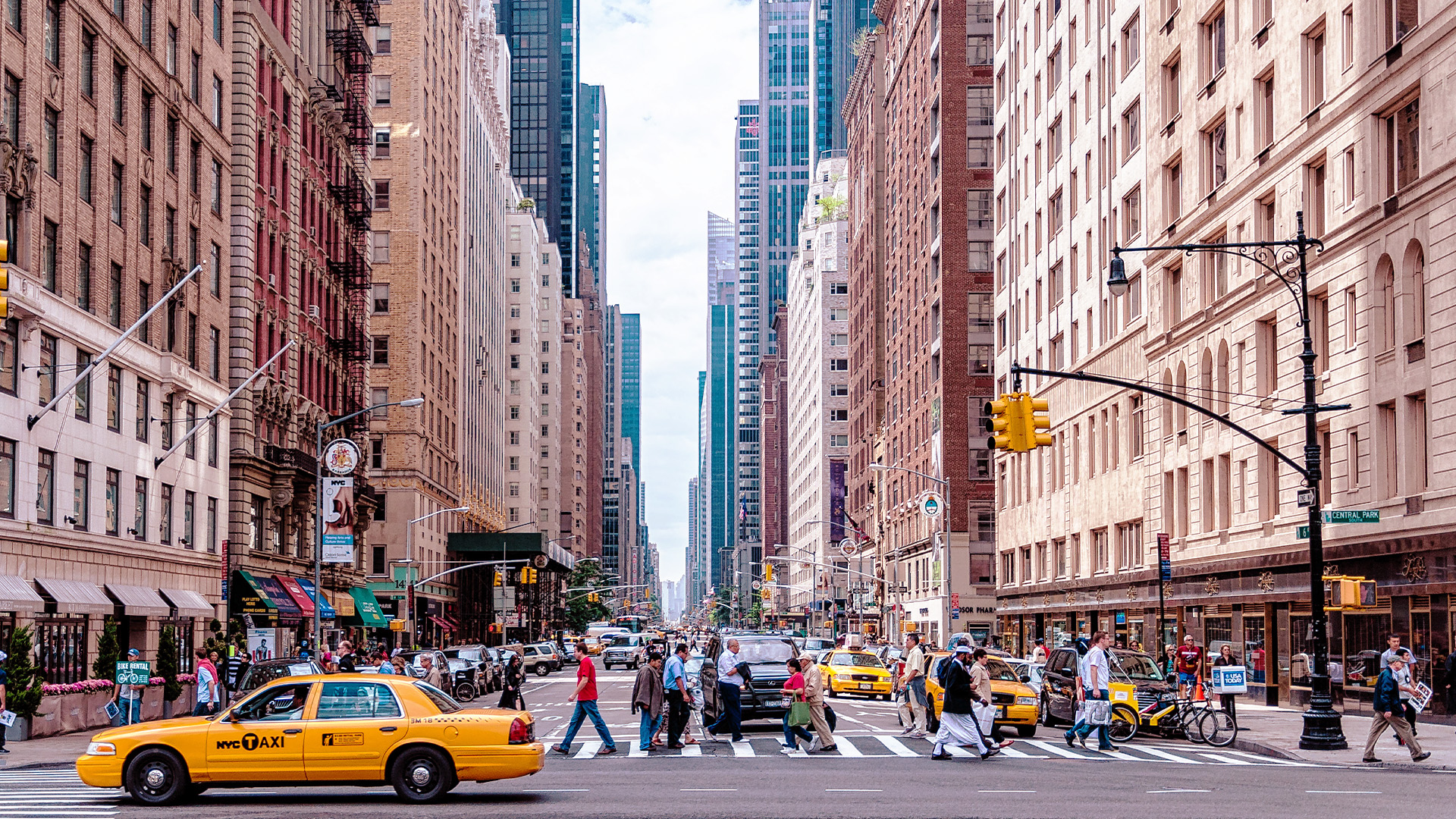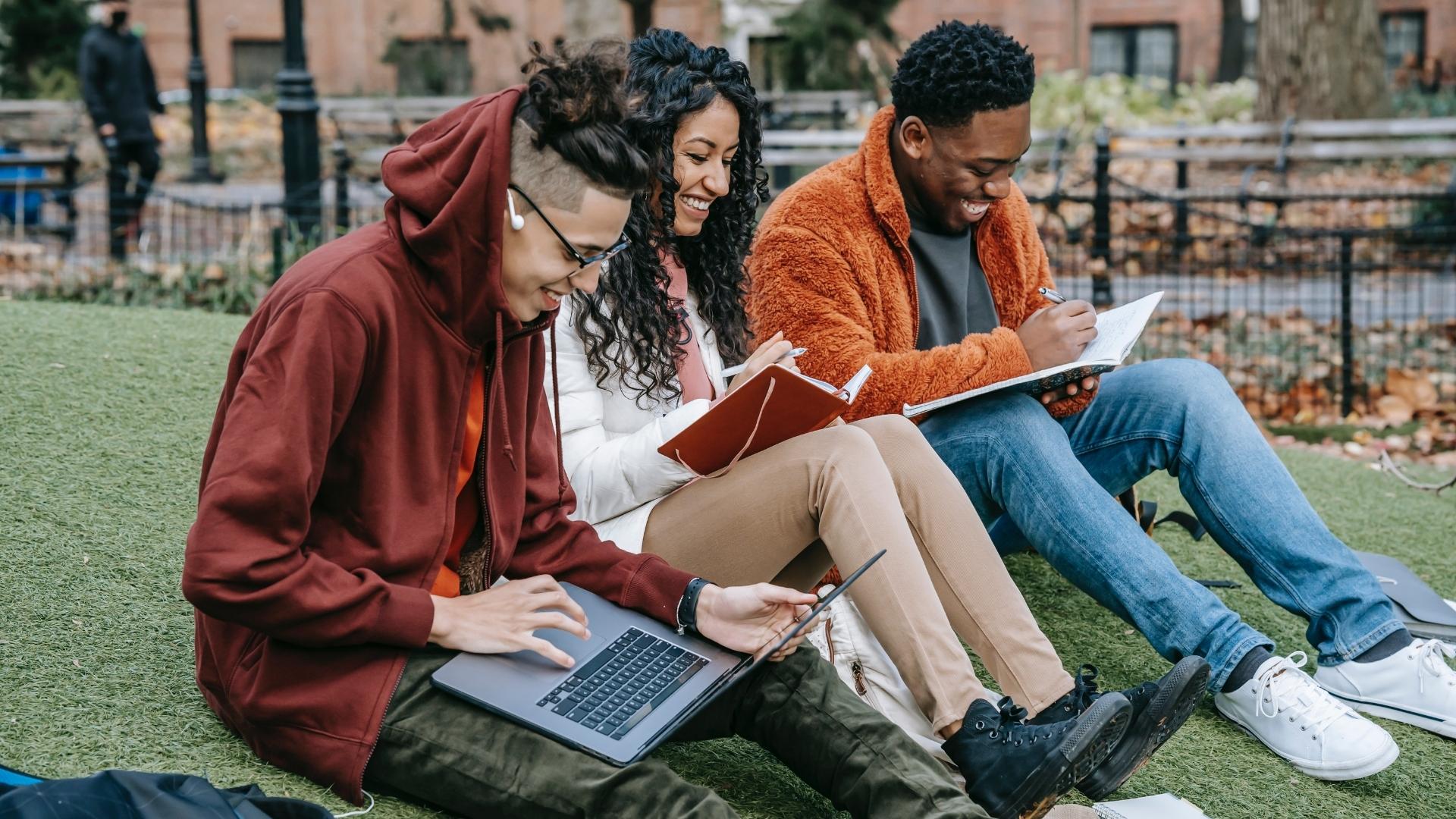 Part-Time Initiative at Far Rockaway for Recent High School Graduates

The CUNY School of Labor and Urban Studies Partners with Challenge Charter School
CUNY School of Labor and Urban Studies (SLU) is offering free college courses through a part-time initiative for recent High School graduates in Far Rockaway. Courses will be taught by SLU faculty beginning in the Fall of 2022 at Challenge Charter High School at 1520 Central Avenue in Far Rockaway.
The strategic partnership between CUNY SLU and Challenge Charter School creates a path for recent High School graduates to obtain a Certificate in the Urban Experience, gain academic and professional skills, and begin their journey toward earning a Bachelor's degree.
SLU's Certificate in the Urban Experience is designed to help students:
Develop critical reading and analytical skills necessary for workplace success
Become familiar with racial and economic disparities experienced by urban communities
Learn how to interpret and reflect on numerical and graphical information
Seamlessly transition to an associate and bachelor's degree program at any CUNY school.
FULL SCHOLARSHIPS AVAILABLE
Students accepted into the program will enjoy a host of benefits including:
A dedicated academic advisor
Full scholarship (tuition and fees covered)
Application fee waived
Book vouchers
Metro cards
Academic and career support
Students take courses at the Challenge Charter School campus in the Rockaways and complete 3 credits in the Fall, 6 in the Spring, and 3 in the Summer.
URB 101 – Statistics for Social Change (3 Credits)
URB 102 – Writing 1: Language, Literacy, and Culture (3 Credits)
URB 103 – Writing 2: The Nature of the City (3 Credits)
HCA 105 – Social Justice and Health Equity (3 Credits)
Applicants must:
Have graduated with a minimum of a 70 average
Have obtained their High School diploma (or equivalent)
Be a recent High School graduate (3 years or less)
Funded in Partnership with NYC Council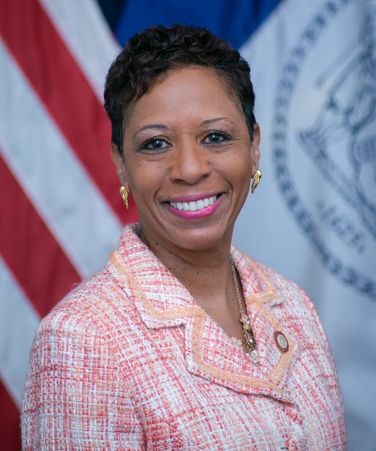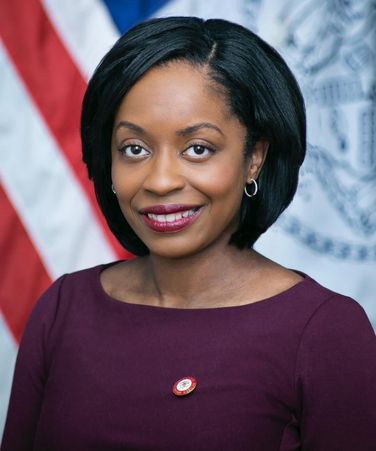 This educational opportunity is funded in partnership with New York City Council Speaker Adrienne E. Adams & Councilmember Selvena Brooks-Powers.