The Learning Hub offers an array of programming to support SLU students in their coursework, including both one-to-one sessions and workshops. The Hub is staffed by professionals with years of teaching experience.
The first step to signing up for one-to-one sessions is to sign up for an account, which you can do by following this guide.
Already have an account? Click here.
Writing sessions provide students the chance to talk about their work with a professional writer. Students are welcome to schedule an appointment at any stage of the writing process, from brainstorming and outlining to fine-tuning a final draft. Our writers can also help with managing a heavy reading load. Writing sessions can be in-person or online. Students can sign up on our online schedule.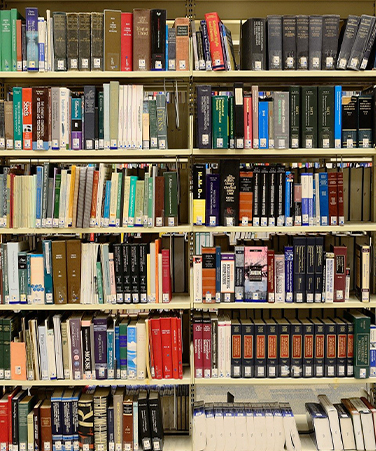 One-to-one reference sessions allow students to connect with SLU's librarian, Mason Brown. Mason can help students access SLU's library databases and find quality sources for research projects. Students can sign up on our online schedule. Mason is also available to meet with students by appointment. Email him at mbrown3@gc.cuny.edu.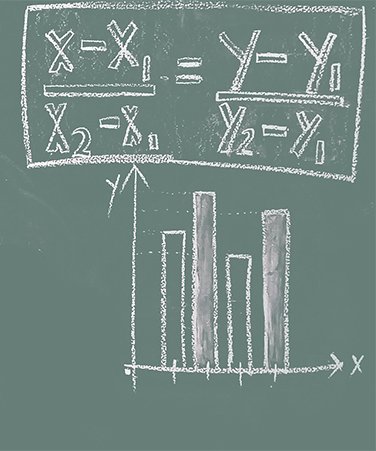 Are you working on a quantitative project? SLU's Quantitative Reasoning Fellow is available for one-to-one sessions focused on developing survey tools and using SPSS, among other areas. Select the QR schedule on the log-in page of page of our scheduling platform.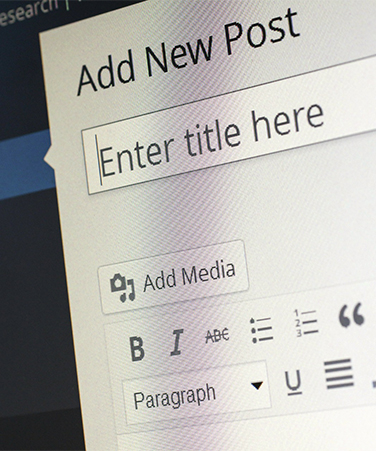 Developing a digital portfolio that includes selected academic work, a bio and your resume can have many benefits for students, including for job searches and applications to graduate and professional programs. Our Digital Portfolios Specialist is available to work with students in one-to-one sessions. Check out our digital portfolio site for more information and sample portfolios.