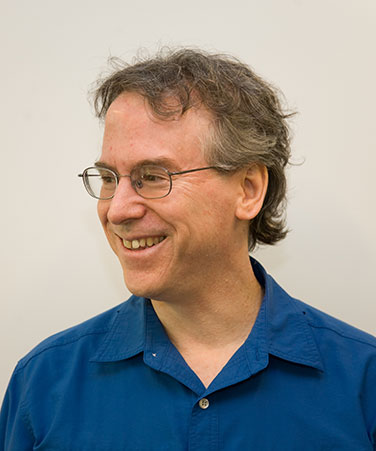 Steven London
School of Labor and Urban Studies
Steven.London@slu.cuny.edu
Professor London received his B.A. from Rutgers University and his M.A. and Ph.D. degrees in Political Science from New York University. He taught at the College of Old Westbury, SUNY before coming to Brooklyn College, CUNY in 1986. Dr. London has rich national and local experience in academic unionism, and he has served the CUNY faculty and staff union in many capacities. Beginning in 2000, he was elected to five terms as First Vice President of the Professional Staff Congress (PSC) and was the PSC's Political Director. He continues to chair the union's Contract Enforcement Committee, and he is a member of the union's Negotiations Committee. He also serves as Trustee and Executive Officer of the PSC-CUNY Welfare Fund and is on the Board of Directors of the New York State United Teachers and a PSC representative to the American Association of University Professors and the American Federation of Teachers. Professor London's academic writings focus on worker education; issues concerning class, race and gender; and labor politics.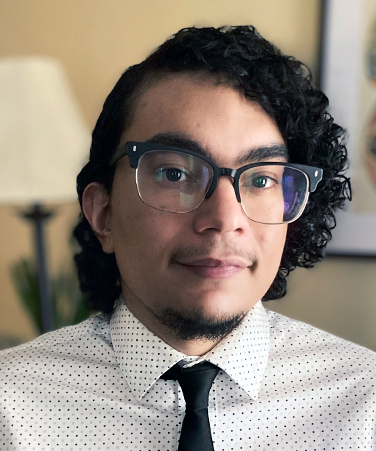 James Rodriguez
School of Labor and Urban Studies
James.Rodriguez@slu.cuny.edu
James Rodriguez joined SLU as Assistant Professor of Urban Studies in the Fall 2021 semester. James is no stranger to SLU, having previously worked at The Murphy Institute (before SLU become a stand-alone college) from 2017-18 as consultant and curriculum developer for Public Housing 101, the introductory course of the Resident Leadership Academy. More recently James has been a member of the faculty of CUNY's Guttman Community College as Assistant Professor of History. He has also taught at New York University, and lectured at NYU's Prison Education Program and Prescott College's Social Justice and Community Organizing Master's Program. His community service includes organizing for Good Old Lower East Side (GOLES).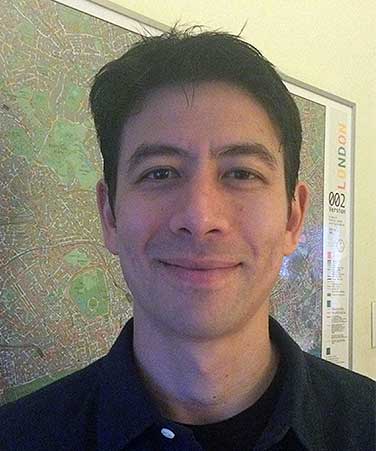 Filip Stabrowski
LaGuardia Community College, Faculty Coordinator
fstabrowski@lagcc.cuny.edu
Filip Stabrowski is Professor of Anthropology and Co-Coordinator of the Urban Studies Program at LaGuardia Community College. He is also an affiliated faculty member of the Department of Earth and Environmental Sciences at The Graduate Center, CUNY. He received his Ph.D. in geography from the University of California, Berkeley and his research interests include: immigration and gentrification; neoliberal urban planning and governance; digital urban geographies; and the political economy of cannabis legalization. At LaGuardia, he teaches Cultural Anthropology and Urban Anthropology. Prior to LaGuardia, he taught at the London School of Economics and Political Science, Rutgers University, and Hunter College. He lives in Sunnyside, Queens.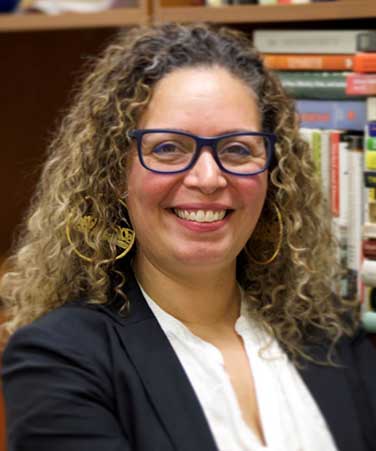 Shirley P. Leyro
Associate Professor of Criminal Justice and the Program Coordinator for the Urban Studies Program, Borough of Manhattan Community College-CUNY
sleyro@bmcc.cuny.edu
A critical criminologist, Dr. Leyro's primary research focus is on immigration enforcement and the effects of deportation on non-citizens and their communities. In particular, she studies the impact of fear resulting from the vulnerability to deportation. Her research interests include immigration, deportation, social disorganization, crimmigration, and the impact of all the above on mental health. Despite working at a primarily teaching institution with a heavy course load, Professor Leyro is an active contributor of the scholarly community, and has published in various publications. She is currently working on publishing the results from her (funded) research project exploring the impact of deportability on belonging and membership of CUNY noncitizen students ("CUNY Belonging Study").
Publications: Exploring feelings of belonging and membership of CUNY noncitizen students – Journal of Criminal Justice Education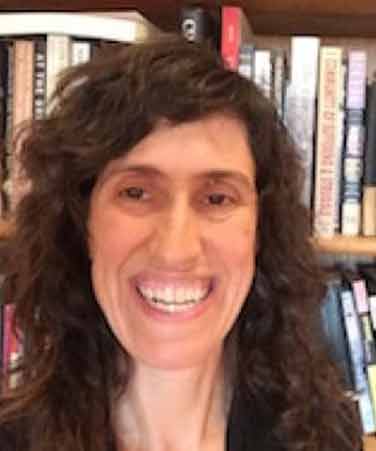 Karen Miller
LaGuardia Community College, Faculty Coordinator
kamiller@lagcc.cuny.edu
Karen Miller is Professor of History at LaGuardia Community College and the CUNY Graduate Center, where she teaches in the Master's in Liberal Studies Program. Her book, Managing Inequality: Northern Racial Liberalism in Interwar Detroit (New York University Press, 2014). illustrates that "colorblind racism" emerged in northern cities well before the large-scale demographic shifts of the Second World War. Miller demonstrates that white northern leaders increasingly embraced egalitarian ideas about racial difference at the same time that they helped implement and maintain social and political practices that promoted racial inequality. In other words, she shows that northern segregation and egalitarian language were intertwined.
Dr. Miller's articles and reviews have appeared in the Journal of American History, the Middle West Review, The International Journal of Critical Pedagogy, The Michigan Quarterly Review, Michigan Feminist Studies, and Against the Current. She also published a book chapter in Groundwork: Local Black Freedom Struggles in America. Dr. Miller has been a faculty fellow at a number of centers at the CUNY Graduate Center, including the Center for Place, Culture, and Politics, the Center for Humanities, the Committee for the Study of Religion, and the Committee on Globalization and Social Change. She was also a visiting scholar at the Eisenberg Institute for Historical Studies at the University of Michigan. In 2015, she was awarded a Chancellor's Research Fellowship from CUNY.
Dr. Miller's current research focuses on the American colonial state in the Philippines and its effort to Christianize majority-Muslim islands in the south of the archipelago. That study will examine this program into the 1960s, when it was continued under the independent Philippine Republic.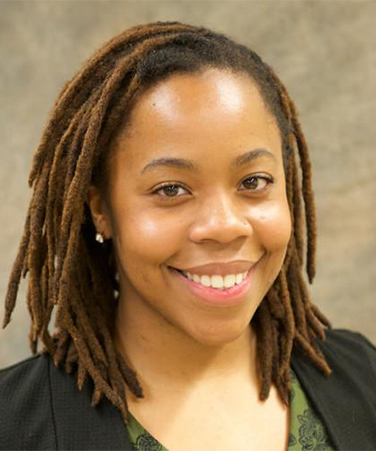 Rukiya Brown
School of Labor and Urban Studies, Urban Academy Advisor
Rukiya.Brown@slu.cuny.edu
Rukiya Brown is SLU's Pre-College and Urban Academy Advisor. Rukiya previously worked in various roles at the Borough of Manhattan Community College's Office of Academic Affairs, Office of Undergraduate Research, and Academic Advisement and Transfer Center. Rukiya is passionate about helping students succeed in their academic careers. Rukiya holds a BA from St. Francis College and is completing an MLS from Queens College.