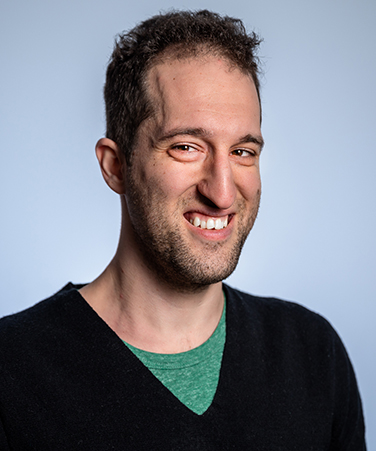 Daniel Buk
CUNY SLU: Graduate
New York, NY
Site: Center for Independence of the Disabled (CID-NY)
I recently graduated with my MA in Labor Studies from the School of Professional Studies (SPS). Before I graduated I had ambitions to pursue other learning opportunities. More specifically, I told my professors before I graduated from SPS that I knew I would want to cross paths with CUNY, Labor Studies and Urban Studies at some point down the line; CUNY SLU is a very stimulating and empowering place to both learn and grow. With this in mind, I decided to come back and enroll in Community Semester. My placement is with the Center for Independence of the Disabled where I help advocate for housing rights for the disabled. At CID-NY, we don't only serve the disability community, we are part of it. As a member of that community myself who was not used to thinking of himself with an advocacy voice, working at CID-NY has been a deeply profound and moving experience for me, and I am grateful to SLU for giving me this phenomenal opportunity to use my experiences in the support of others.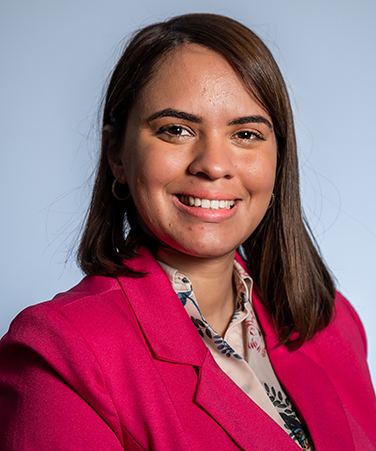 Tania Caldwell
CUNY SLU: Undergraduate
Queens, NY
Site: Northern Manhattan Coalition for Immigrant Rights (NMCIR)
My name is Tania Caldwell, I am presently an undergraduate student at the School of Labor and Urban Studies, completing the Community Leadership experience. I recently finished my associate degree in Liberal Studies at Queensborough Community College (QCC) where my area of focus was a concentration in sociology.  Originally, I am from the Dominican Republic and I have resided there all my life until 2015 when I migrated to the United States. I came to the states without speaking much English but with discipline and perseverance, I persuaded myself to learn and be able to apply my English language learning as a tool to advance to college for both my professional and personal educational goals. As I have the opportunity to further my education, I want to be a role model for my family and community that women could be powerful no matter how difficult her struggles and challenges may be.  In terms of career goals, I want to work with communities that need people who research and support urban development for change. Presently, through my current placement at Northern Manhattan Coalition for Immigration Rights (NMCIR) I am encouraged to finish my bachelor's in Urban Studies.  The Community Semester program has provided me with the foundational skills necessary to continue learning and remain with SLU to finish my undergraduate degree.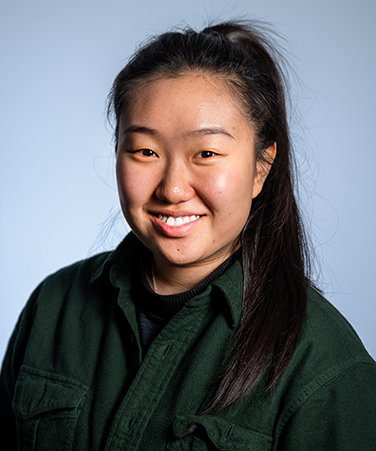 April Chong
CUNY SLU: Graduate
Queens, NY
Site: The New York Immigration Coalition (NYIC)
I applied to the Community Semester experience to have a full semester that would be dedicated to the integrated learning model of theory and practice. There have not been many other programs that allow for a hands-on approach into learning while still being challenged academically. The structure of the program allows for experiencing that actual field as well as figuring out how my own interests can be utilized for the workplace. It was in the hopes of using my creative arts in ways that would be impactful in bringing forth social change that I continued my studies in Sociology. Switching gears from a Fine Arts background into a social service-oriented career, personally there was a sense of feeling late to the game. However, supportive professors and administrative staff at SLU really set their students up for success. Community Semester provides a great overall environment for building a network of like-minded individuals and working relationships. I am confident that it will provide deeper insight and a greater experience in my goal of pursuing my MSW.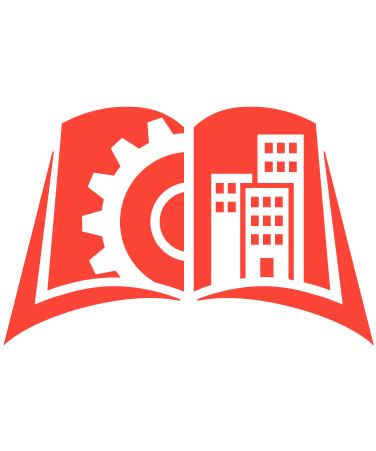 Yosselin Alvarez
CUNY SLU: Undergraduate
Bronx, NY
Site: Northern Manhattan Coalition for Immigrant Rights (NMCIR)
I applied to Community Semester to develop the academic and professional skills that are essential to effect positive change in areas such as immigration rights, women's rights, and socioeconomic justice. As a woman of color and an immigrant, my ability to hold employment and earn a college degree have been directly affected by public policy. Through DACA (Deferred Action for Childhood Arrivals) I am eligible to work in the Bronx community, where I have held numerous occupations. Throughout my employments I have experienced the uneven development that occurs in urban communities. I have observed how minorities are affected by urban challenges, yet they are unaware of how political systems function and the different opportunities available to engage in public policy. Attending the Community Semester program has given me the opportunity to expand my knowledge in community organizing and advocacy by combining theoretical classes with practical applications. As an intern at the Northern Manhattan Coalition for Immigrant Rights (NMCIR) I have used the tools I learned in class and applied them to work. At NMCIR, I have different responsibilities that range from contacting workers to attending meetings, facilitating trainings provided by the organization and translating documents for immigration attorneys. These responsibilities have expanded my interest in helping and creating profound impact on underrepresented populations who live in urban areas.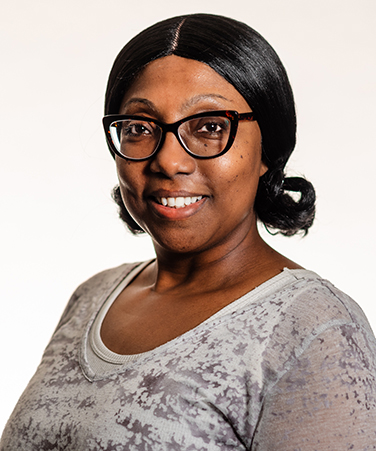 Towanda Wall – Palmer
HPAC
Advanced Certificate in Community Leadership
My name is Towanda Wall-Palmer and I am currently completing the Advanced Certificate in Community Leadership (Community Semester) at the School of Labor and Urban Studies.  I reside in the borough of Manhattan and I am interning at Hunts Point Alliance for Children (HPAC), a cradle to college educational and family support network in the Bronx, New York.
Professionally, I was an analyst with 10+ years of experience in the fields of computer software and transportation; however, I decided to return to school full-time three years ago to obtain a Master of Science in Business with a specialization in Human Resources Management.  While a student, I volunteered extensively with many organizations in the areas of career readiness, computer literacy, education, and financial literacy.  After obtaining my M.S. degree from CUNY Herbert H. Lehman college, I discovered the Advanced Certificate for Community Leadership (Community Semester) at SLU.  It is the perfect complement to my previous educational background, work experience, and nonprofit, volunteer experience because it can provide me with the specialized education and experience in the fields of community development and community organizing to help me to make a seamless transition into a leadership role within a community-based organization.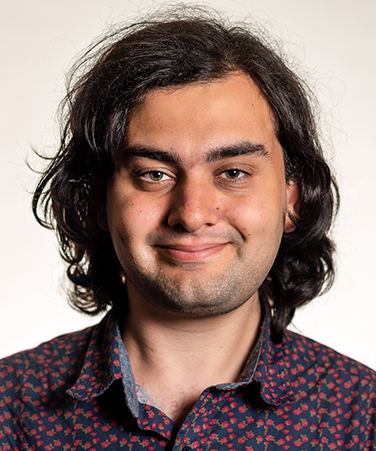 William Reisman
GOLES
Advanced Certificate in Community Leadership
My name is Bill Reisman and I will be interning at Good Old Lower East Side (GOLES). It is an organization dedicated to ensuring the tenants are protected and the community isn't negatively affected by gentrification. I am a lifelong resident of Manhattan and attended New York City public schools growing up. I will be earning the Advanced Certificate in Community Leadership. As an undergraduate at New York University, I studied the relationships between gentrification and public health. I am participating in Community Semester, at the graduate level, because of my desire to put my research into practice and give back to the city I grew up in.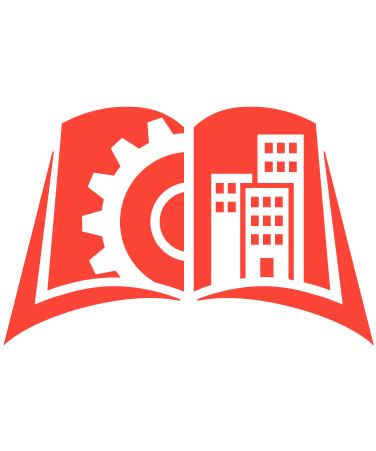 Sephora Wembo
Seeds of Peace
Undergraduate Hunter College, Community Semester
My name is Sephora Wembo and I am interning at Seeds of Peace (SEEDS). Presently, I reside in the Bronx. I am a visiting CUNY SLU student from Hunter College. This semester I am participating in the Community Leadership opportunity because I want to gain new skills and new information in order to further my undergraduate studies in the pursuit of a career in the field of social work. I am so glad that I was able to have this opportunity to broaden both my perspectives and intellectual levels by taking a deep dive into what's happening in our community. Prior to this program, I did not have the most amount of experience when it comes to working with a non-profit organization, but it is my hope that by the end of this semester I will be much more confident and more knowledgeable on the intricacies of leadership, organizations and how we can be effective change – makers in our community.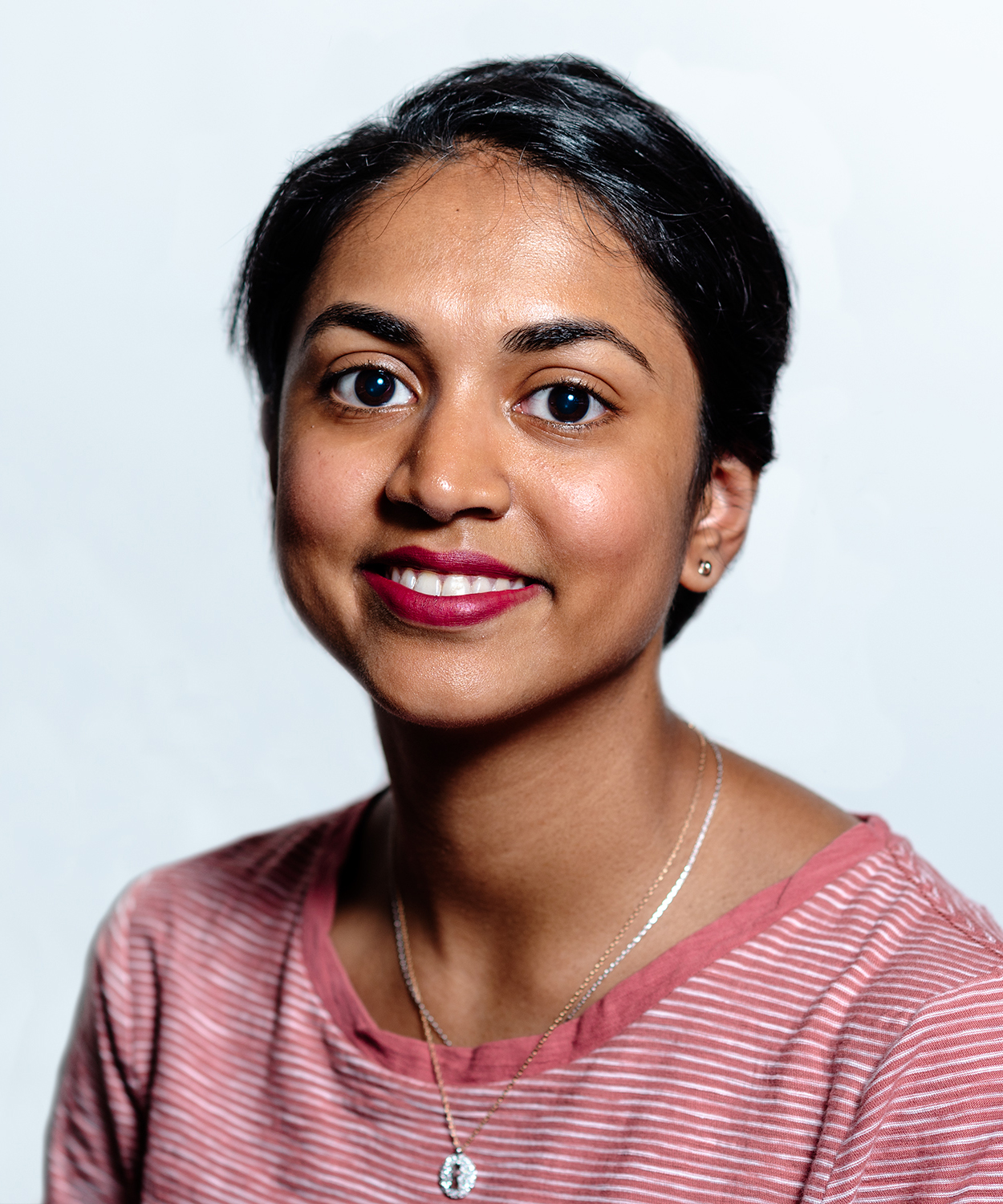 Neonne Ameer
Advanced Certificate in Community Leadership
Bella Abzug Leadership Institute
Fall 2018
I am a Bronx native.  I completed my BA in History, with a minor and certification in Secondary Education in Social Studies at Lehman College, CUNY in 2016. I taught 8th grade Social Studies for the 2016-2017 school year, while working with the New York City Urban Debate League. I took on an opportunity through AmeriCorp: NYC Service Corps for the 2017-2018 year alongside the New York City Urban Debate League as a Volunteer Coordinator.  Additionally, I teach and serve as a debate coach at Hunter's Educational Campus. I also participate with New York City Service and the NYC National Service Member Council at the Office of the Mayor. I regularly participate in numerous volunteer and community program opportunities. I am participating in Community Semester to gain a better understanding of not-for-profit work, and the coordination that goes behind an educational non-profit. Especially as a follower in the historical Women's Rights Movement and the Civil Rights Movement for change, I continue to learn and participate in leading change within New York City and the nation. I plan to continue to advocate for educational opportunities, social justice, and women rights for minority women and others within our changing democracy.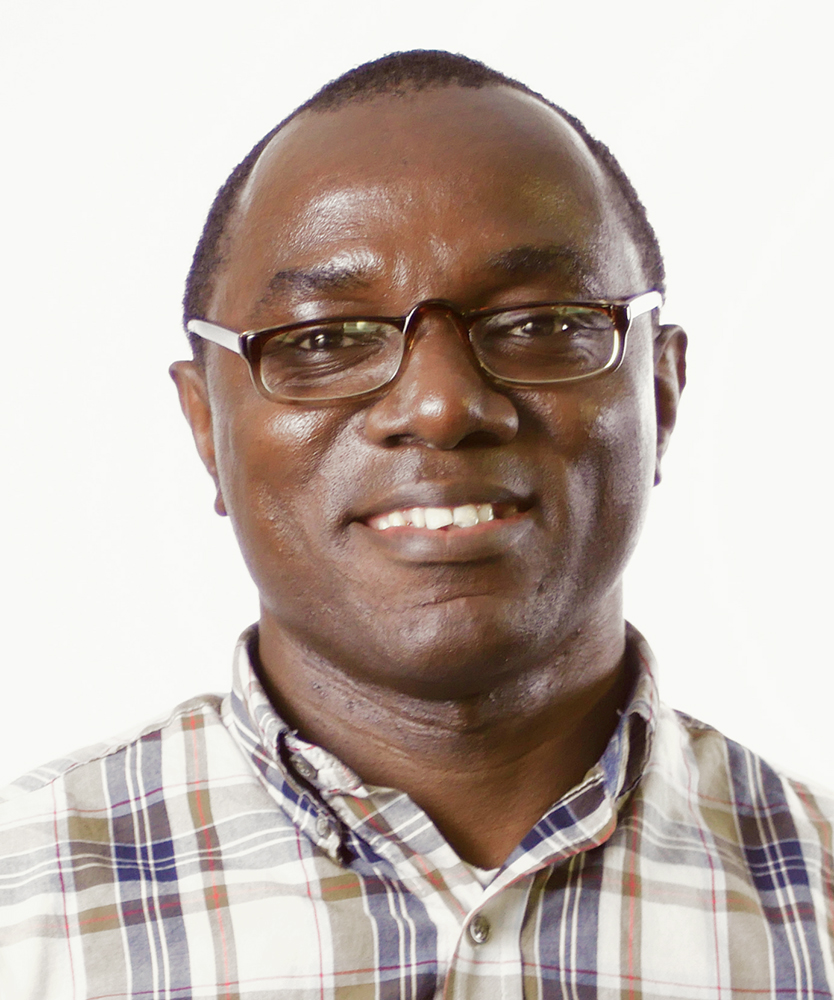 Koffi Bentum
Undergraduate
Urban Justice Center: The Street Vendor Project
Fall 2017
My name is Koffi Bentum, I am from a small fishing town in Ghana. Presently, I reside in Queens. I believe it is an honor and a personal responsibility to be part of Community Semester. I decided to participate in this experience because I believe it will serve as a unique learning opportunity for me to get to understand some of the important issues affecting urban New Yorkers and how these issues are addressed. Specifically, I am interested in how urban public policy impacts labor issues in our city. As I embark on this important journey of finding my own way to impact our society, I want to learn how my role can have a more meaningful impact on my community here in New York. Similarly, I also hope that someday I will take this rich, unique and diverse learning experience, hundreds of miles back across the Atlantic to make a difference in the ongoing nation building process in my home country of Ghana.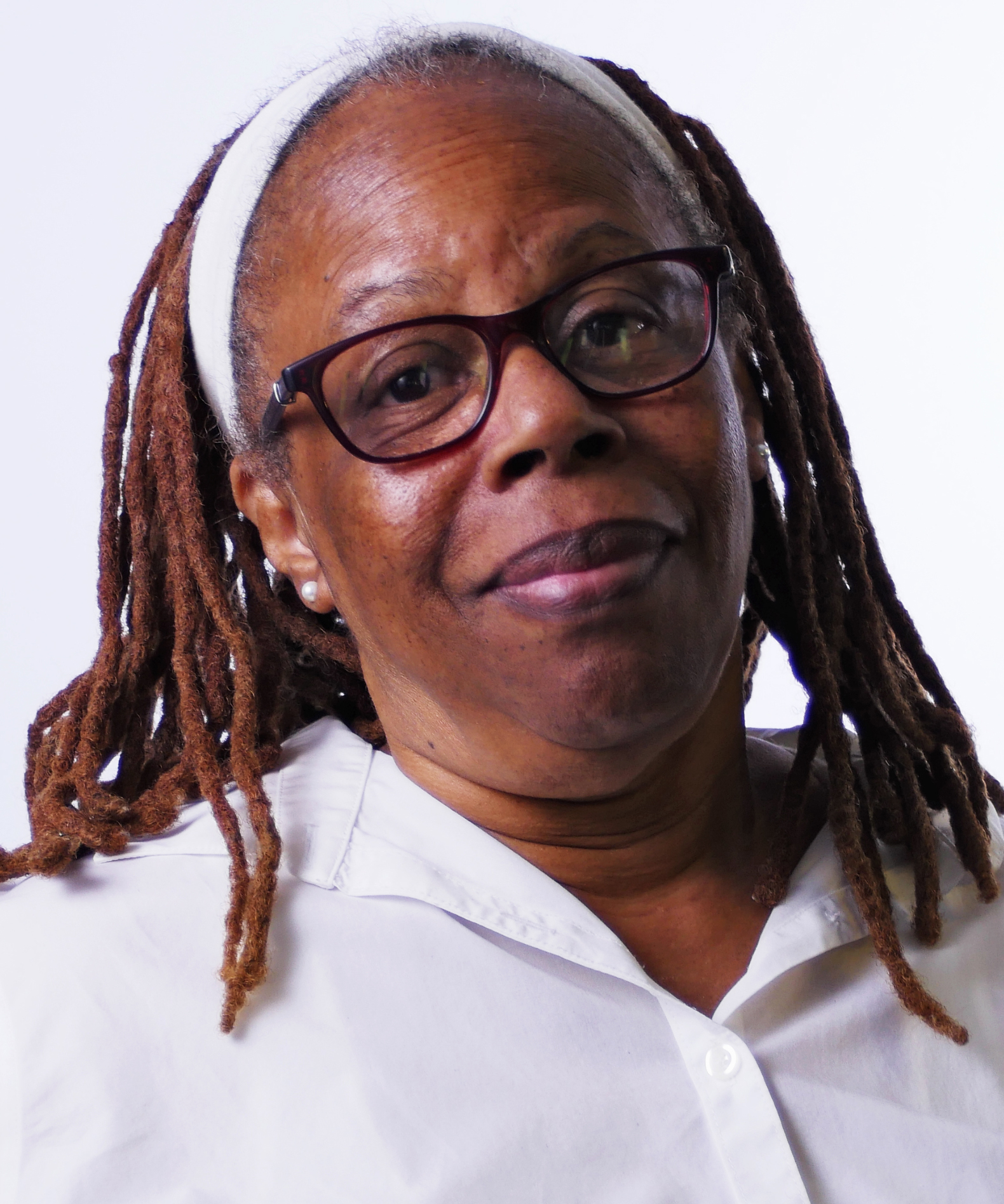 Mary Bost
Undergraduate
Ocean Bay Community Development Corporation
Fall 2017
My name is Mary Bost and I reside in Hempstead, New York. I have decided to participate in the Community Semester program because I was working with an organization that revealed how much about community organizing that I did not know. This organization was once a viable and a vibrant resource to the community. Sadly, the community dynamics have changed the program narrative and the organization has had challenges in adjusting to the transformation. Unfortunately, the group has become a shell of its previous self with ambitious intentions but very little societal influence. I entered the Community Semester opportunity to acquire the skills I would need to help this organization return to or at the very least, reshape its former construct.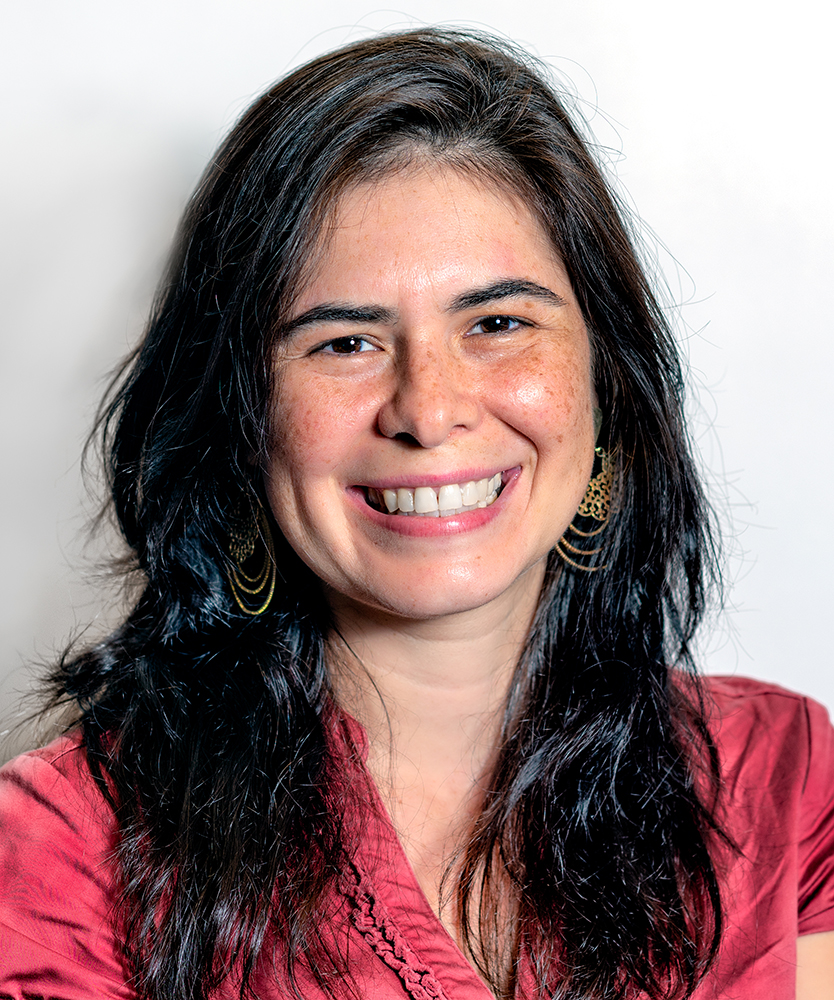 Frahydel Falczuk
Advanced Certificate in Community Leadership
New York Restoration Project
Fall 2018
I hold a degree in architecture from the Universidad Central de Venezuela. I also graduated as a performer in Modern Dance from the Escuela de Danza de Caracas.  After working professionally for a few years as an architect, I received a Master's Degree in Urban Design. The theme of my master's thesis consisted of a study in Collective Memory as a tool for the reconfiguration of the urban landscape affected by socio-natural events. The design proposals were based on real needs from the community.
This made me aware of the importance of the community as a catalyst for the urban project and urban renewal.  After moving to New York City, with the intention of understanding the ways communities work in NYC and thus strengthening my personal path of knowledge (public space and community) and directing my professional career towards understand and pursuing leadership in public service, I decided to enroll in the Community Semester opportunity.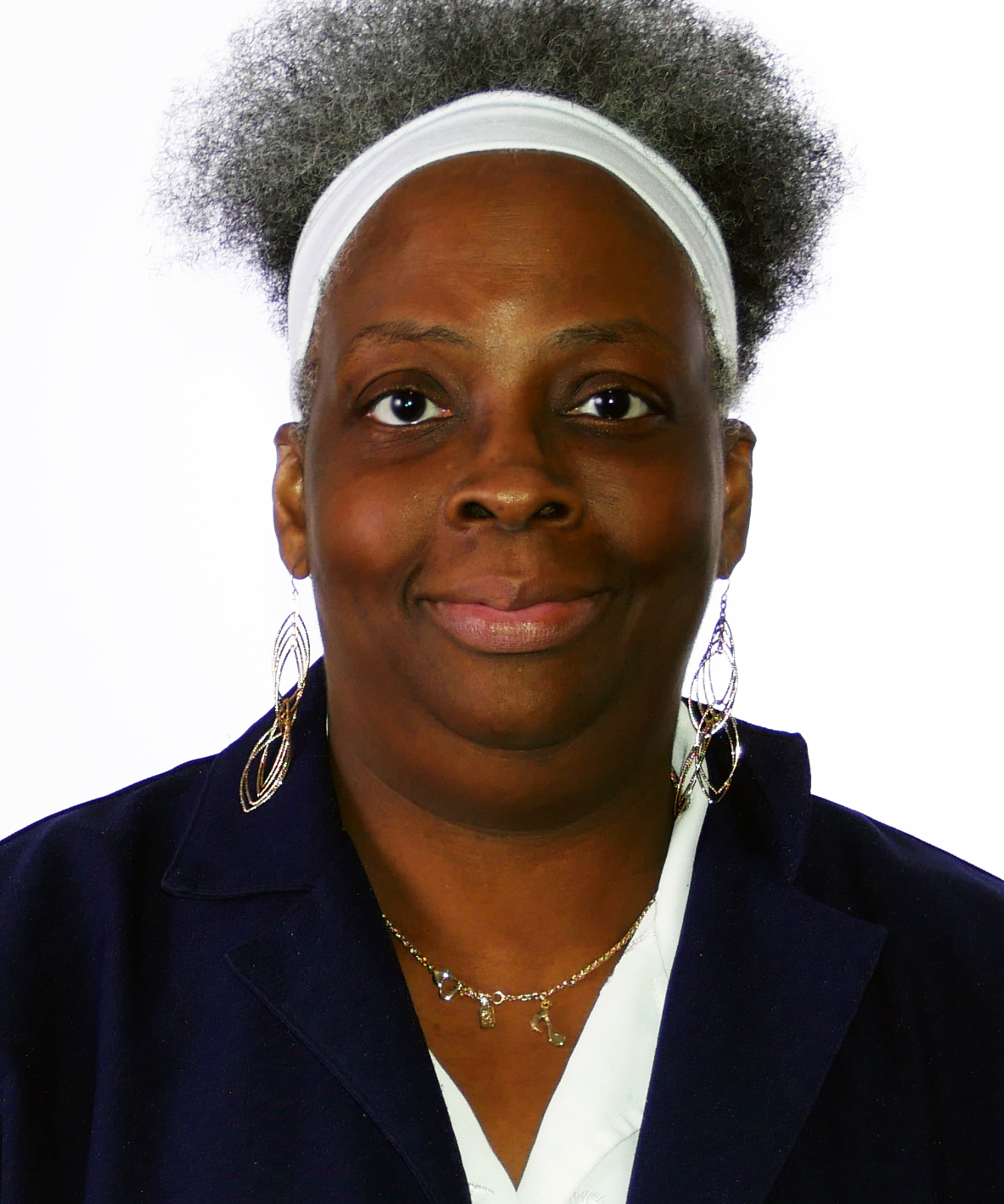 Jacklyne Michele Holmes
Undergraduate: BA Urban Studies
Community Voices Heard
Fall 2017
My name is Jacklyne Michele Holmes and I am a resident of NYC. I have decided to participate in Community Semester because it is the next step in my professional goal. My goal is to open a non-profit agency which will contain several diverse programs that will improve the quality of life in my community. Through the different courses that I will take, and my internship, I am looking forward to learning how to create, run and sustain my own non-profit agency. I intend to build professional contacts, add professional skills to my personal advocating experiences and learn as much as I can. Through this internship opportunity, I hope to learn how to look into changing social policies today and actually applying those changes in the future.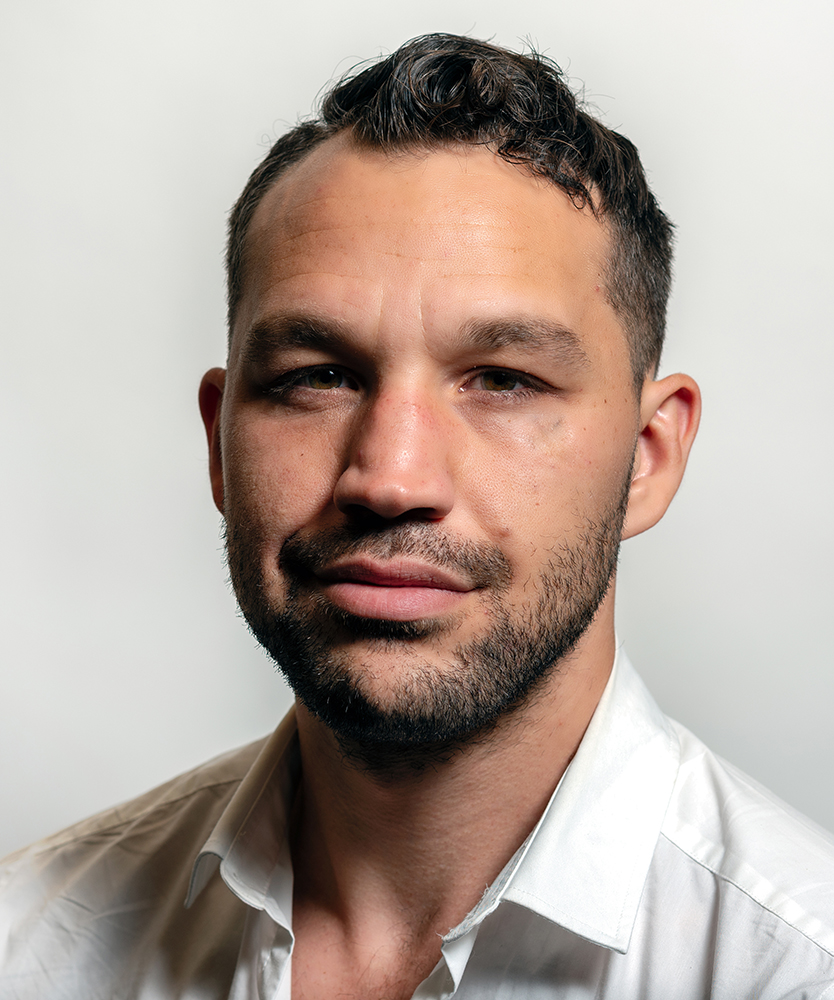 Shelby Ketchum
Undergraduate: BA Urban Studies
Community Voices Heard
Fall 2018
At the heart of my social justice advocacy are the ways New York City can improve municipal transportation. I recently moved to a location near the "G" train, and I cannot help but constantly think about ways that I would like to improve service delivery along this line. With more subway cars and better stations along such a busy line, it could greatly improve the lives of many people in Brooklyn and Queens who are not dependent on Manhattan.  When we first understand that this city does not revolve around the island of Manhattan, we can better understand transit outside of the island. The Community Semester opportunity will allow me the chance to develop ways to support community organizing around transportation and communicate effectively with local leaders for change.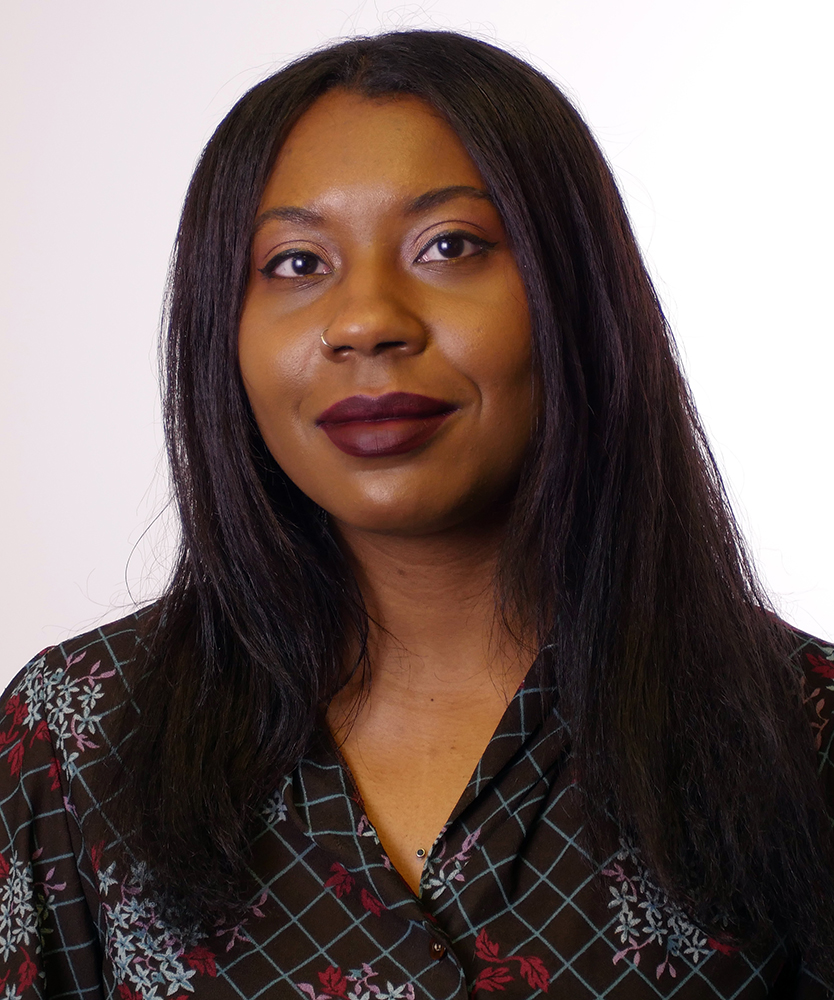 Alexandra Mason
Graduate: MA Urban Studies
Good Old Lower East Side
Spring 2018
I decided to join Community Semester because of a long-standing interest in politics and public service. I see this opportunity as a way of merging my abilities and knowledge. Thus far, I have leaned towards the academic side of my professional journey.  I have participated in a panel on technology and subjectivity in May of 2017 and I have led a seminar on political philosophy last fall.  I am excited to gain more experience in the way of community organizing and learning how to inspire others to enact social change. Currently, I am pursuing my M.A. in Urban studies alongside completing the Advanced Certificate in Community Leadership.  I am looking forward to taking what I learn in class and put that knowledge to practical use in the field.  I am especially interested in seeing how community issues play out in the urban landscape, as I think cities pose unique challenges to individuals and groups, which makes them the perfect sites for cutting edge solutions.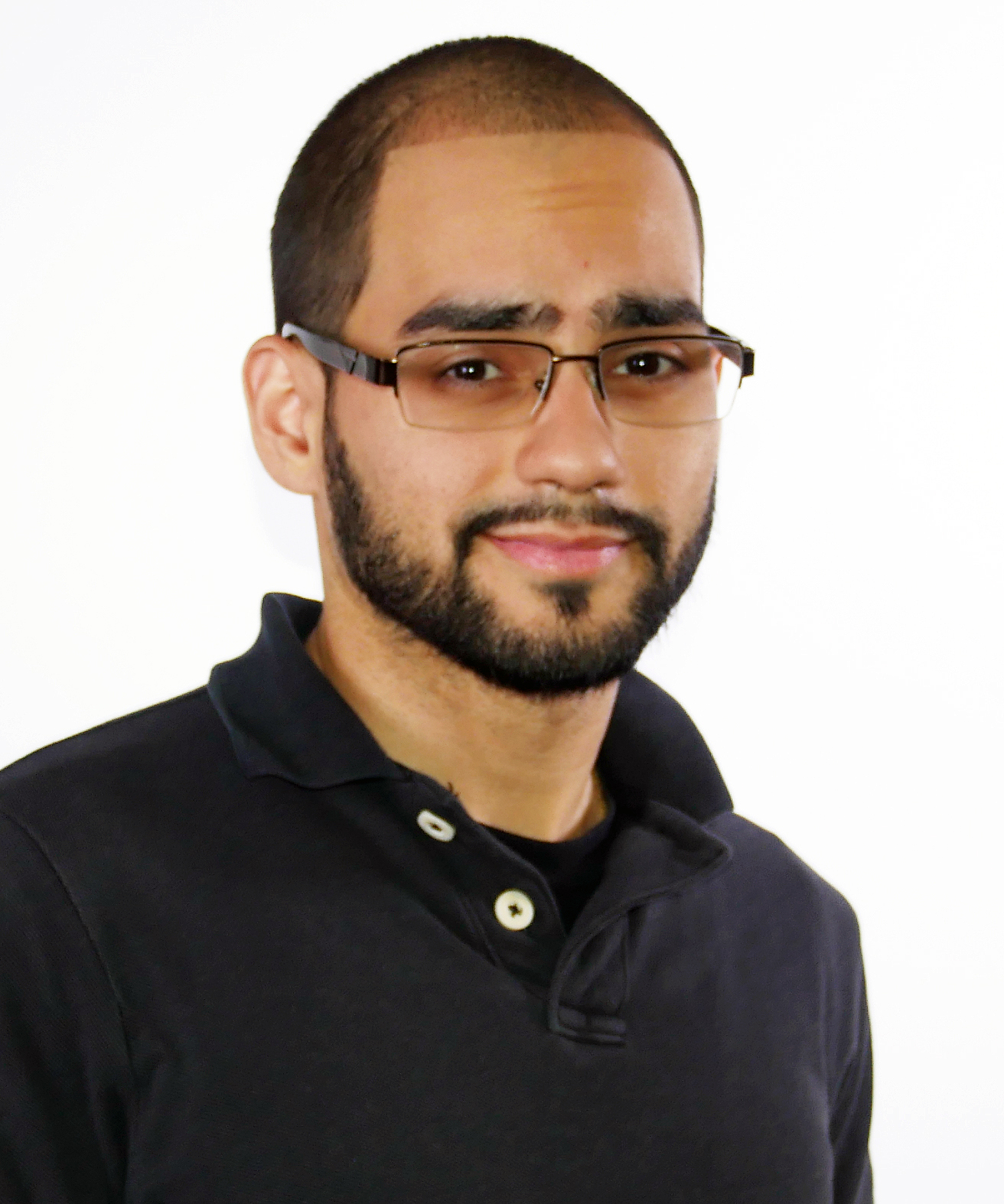 Samuel Marrero
Graduate: MA Urban Studies
Hunts Point Alliance for Children
Fall 2017
I am a native of the South Bronx. I decided to participate in Community Semester because I saw this as an opportunity to not only learn more about community organizing but to also put this new found knowledge of my graduate curriculum into practice while interning at a community-based organization. This idea of combining theory with practice is what makes Community Semester such a unique program. I will use this semester as a way to give back to the Bronx and the community of Hunts Point.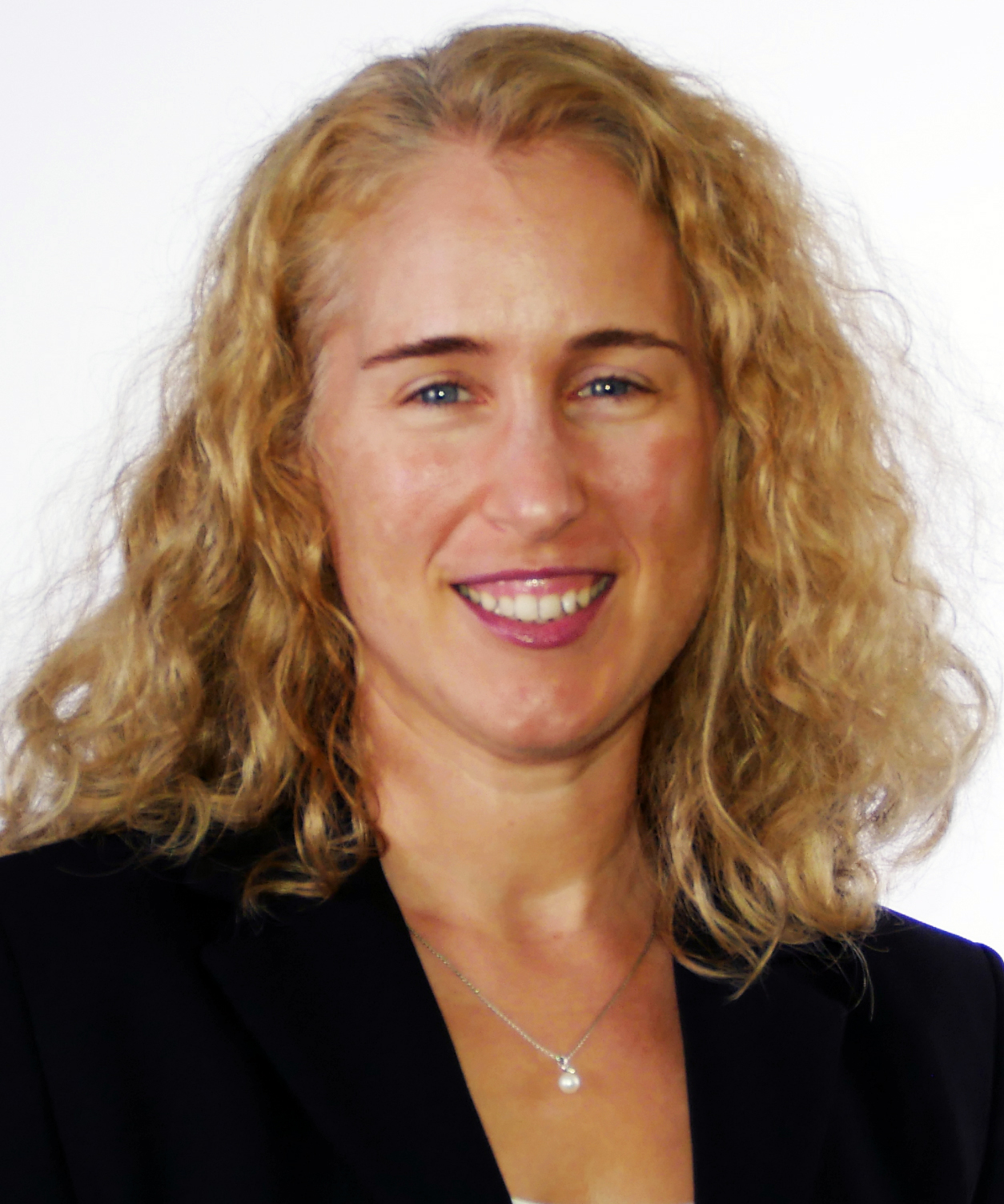 Deanna Meyler, Ph.D.
Advanced Certificate in Community Leadership
The New York Immigration Coalition
Fall 2017
I reside in NYC and I have a passion for helping my community, especially around inequality and environmental issues. For the past decade, I have cultivated my skills of evidence-based decision-making and strategic planning in the private sector. Since moving to NYC, I have volunteered with the Endometriosis Foundation of America to empower youth to advocate for their health and with Best Friends Animal Society to help end companion animal euthanasia. Leadership training and the Advanced Certificate in Community Leadership offered through Community Semester will enable me to apply my passion and skills, while learning new ones, to improve our New York City communities.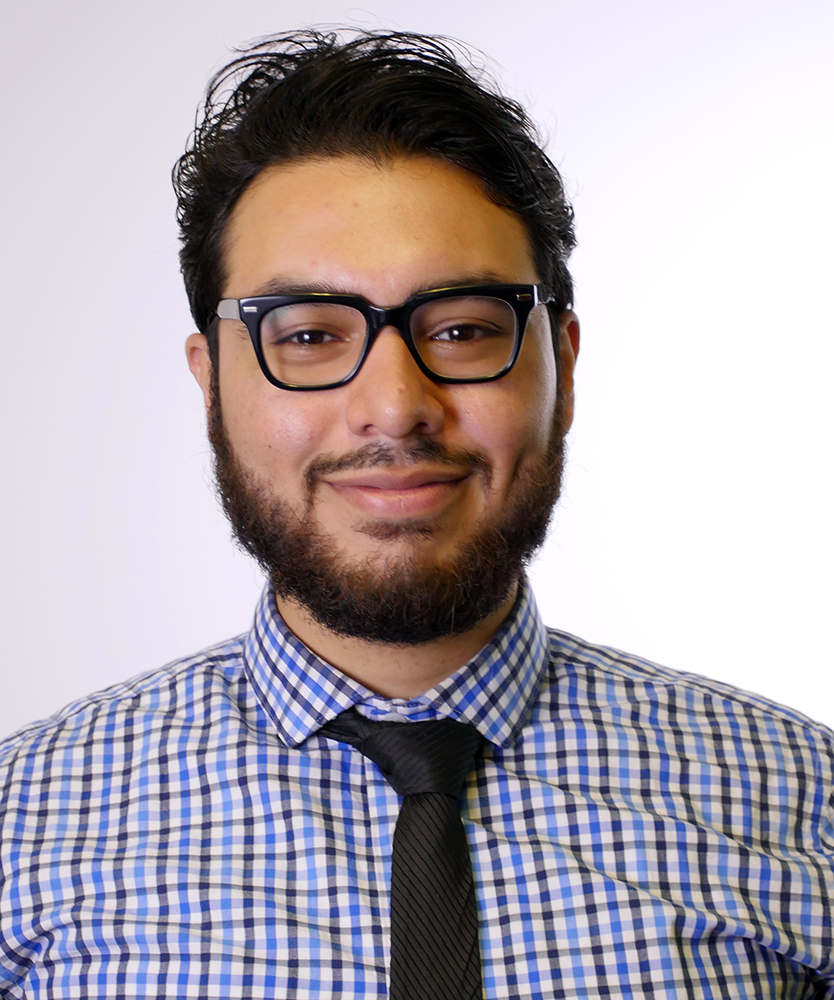 Steven Molina
Graduate: MA Urban Studies
The New York Immigration Coalition
Spring 2018
My name is Steven Molina.  My parents immigrated to the United States from Colombia. Growing up in Jackson Heights, Queens I was always intrigued by social justice, community and labor issues. This interest was furthered validated during my high school years after my exposure to iconic social justice figures like Malcolm X and Che Guevara.   It was through the reading of their social impacts on society that I decided to pursue my undergraduate studies in Political Science and Latin America at SUNY Plattsburgh.  Upon my return, I was looking to further my knowledge on local organizations and their inner workings on community development and empowerment.  As I pursue an M.A. in Urban Studies, Community Semester offers an on-the- ground experience on the complexities of community workings.  With this experience, I hope to obtain the essential tools to continue community work in my own neighborhood.  In my spare time, I could be found biking around New York City, watching a soccer game or reading political theory.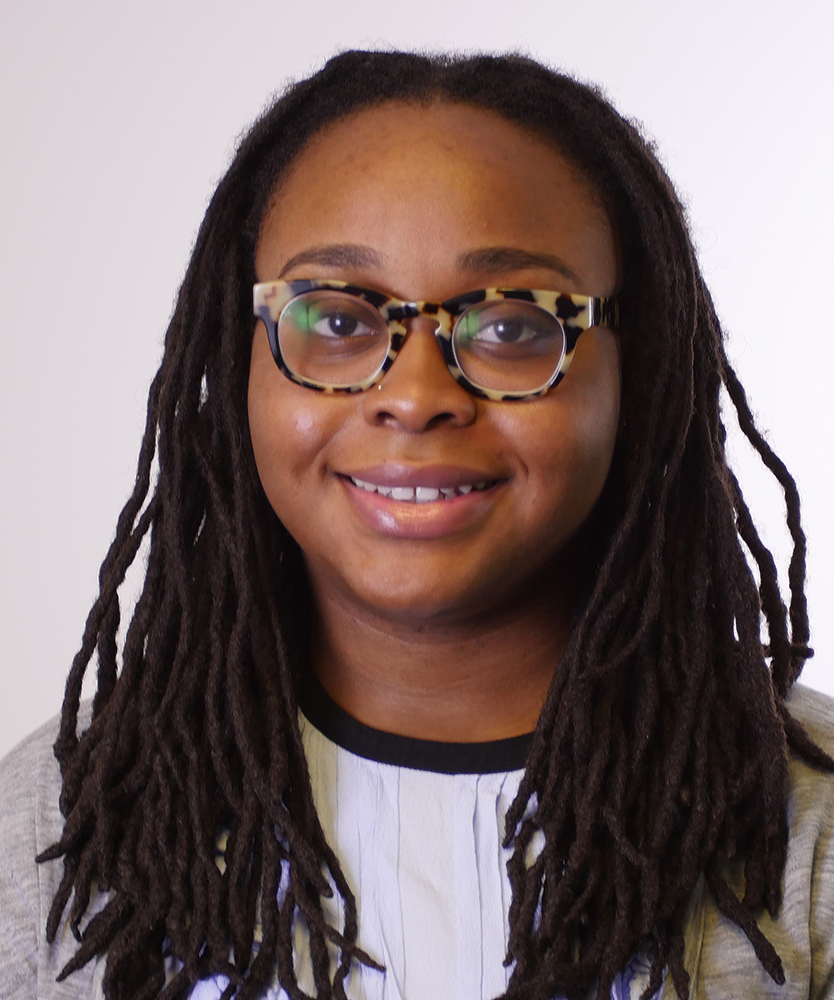 Chione Morris
Undergraduate: BA Urban Studies
Northern Manhattan Coalition for Immigrant Rights
Spring 2018
I have always been passionate about community-based work and social justice.  Joining the Community Semester program here at the School of Professional Studies, has provided me with a means of formalizing those interests into tangible skills. I spent the past two years working with a non-profit dance organization in my hometown of Brooklyn, NY which really solidified my desire to provide access to much needed arts resources in underserved areas.  My interest in dance is what drew me to the organization, but the community is what kept me there.   I am currently pursuing my B.A. in Urban and Community Studies and I hope that my course work in conjunction with the Community Semester opportunity will further propel me into a career that allows me to continue to serve others.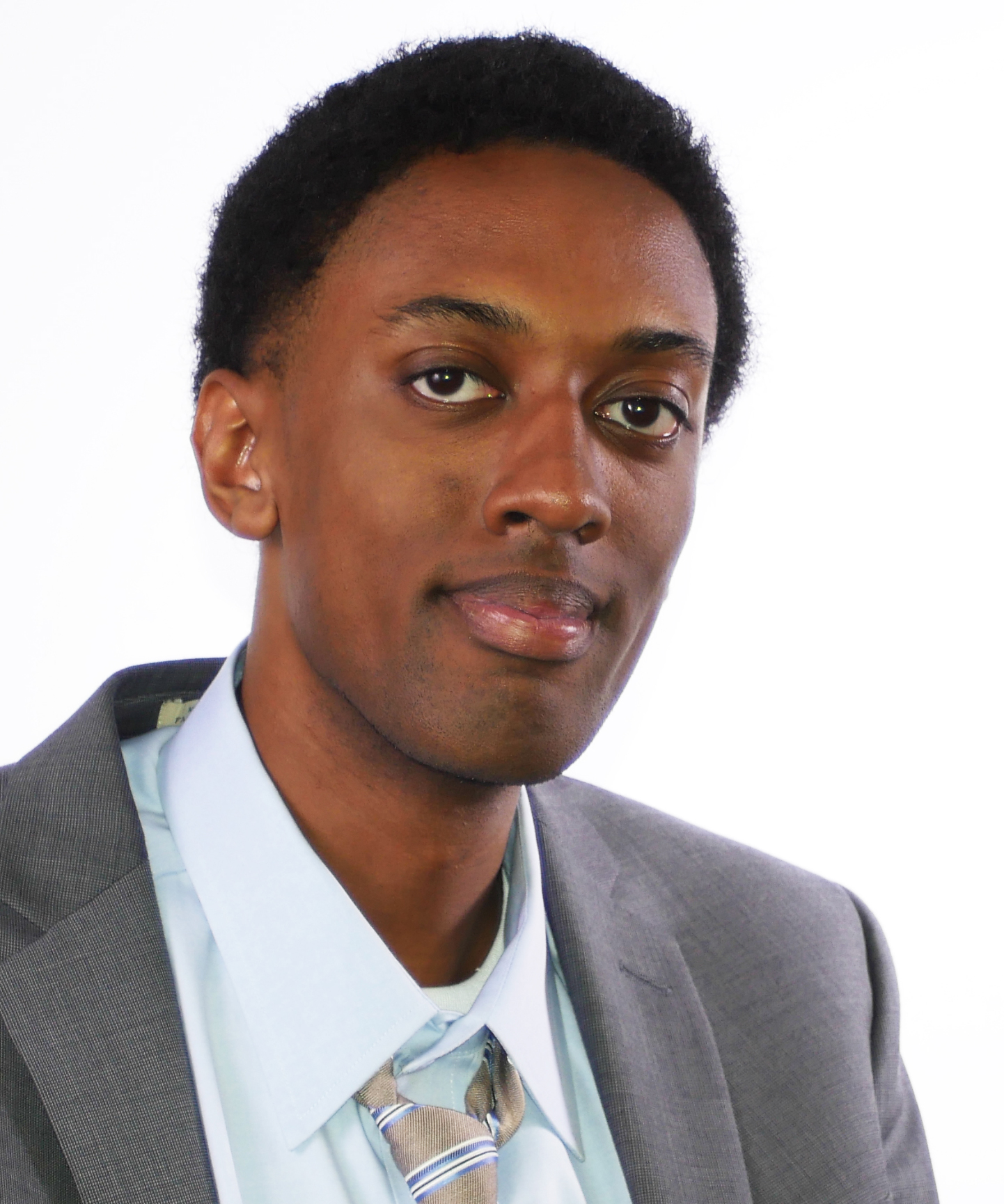 Joshua Norris
Graduate: MA Urban Studies
Riverside Language Program
Fall 2017
My name is Joshua Norris and I have lived in the Bronx since I was two years old. I joined the Community Semester program because I wanted to be able to serve the voice-less people of New York City during this interesting political time within our nation. Amidst, the divisiveness of our country, I believe we must still focus on and address important local issues like homelessness, poverty, and housing. I plan to use my internship opportunity to develop a better idea of what it would be like working as a political analyst or researcher, in the future. Additionally, I want to form lasting bonds with individuals involved in community work so that I create meaningful and longstanding change for New York City.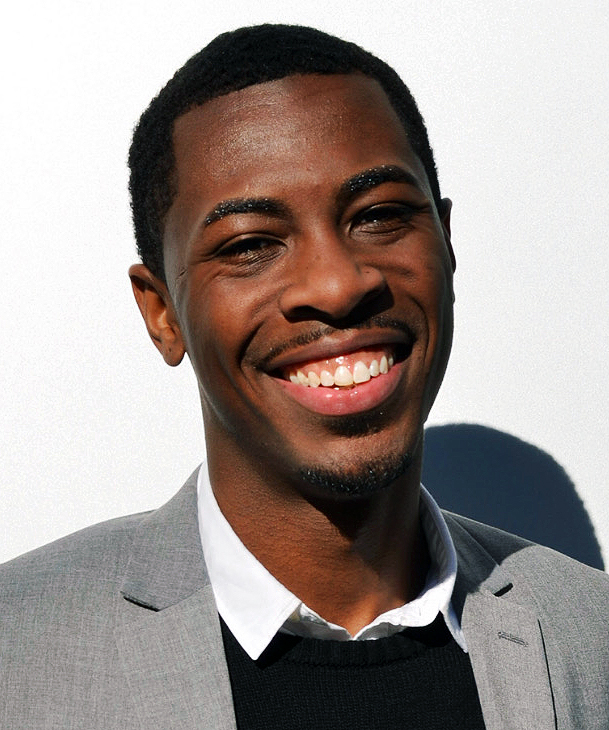 Steven Pacheco
Spring 2019
My name is Steven Pacheco, and I am attending the CUNY School of Labor and Urban Studies by way of John Jay College of Criminal Justice. My major is centered around social justice.  I was awarded four-consecutive inaugural fellowships with the Vera Institute of Justice, the David Rockefeller Fund, John Jay College, and the Manhattan District Attorney's Office. In addition, I served as Vice President and was elected President of Student Government at my home campus for the academic years of 2017 – 2018 and 2018 – 2019, respectively. As an emerging policy leader, I also served as a US Delegate for the British Council's Future Leaders Connect program in 2018.
When I first learned of the Community Semester program, I saw it as a timely opportunity for me to learn more about community organizing and develop my understanding of social movements. While I am not a frequent attendee at many collective actions and/or protests, I think it is important for me to have a firm grasp on all the different tactics that go into making these movements successful.  With my diplomatic approach to social justice, I believe Community Semester will be a wonderful addition in supporting my endeavors to contribute to building alliances that I am passionate about by brokering and leveraging collective power and/or resources for marginalized people and communities.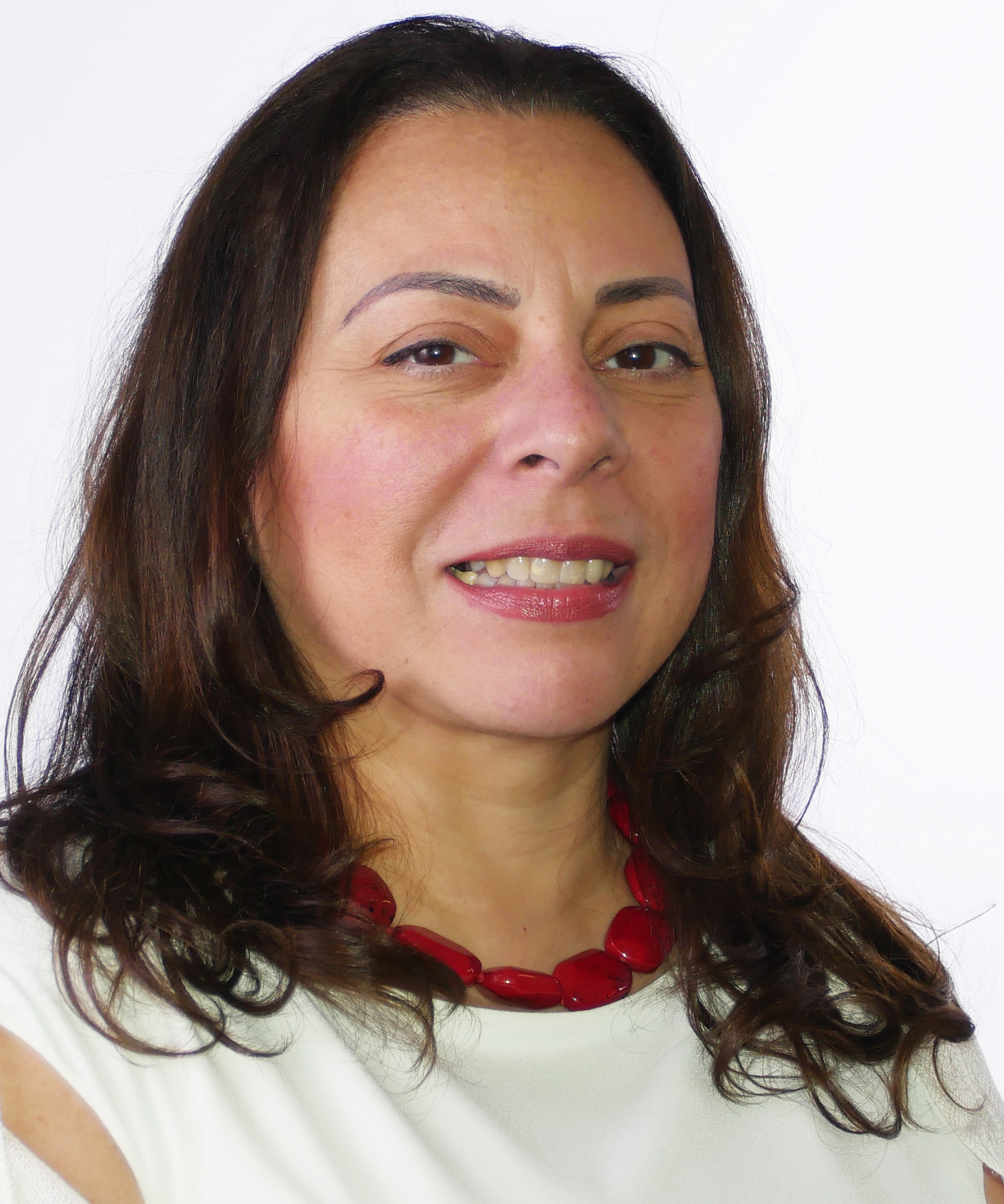 Hillary Pena
Graduate: MA Urban Studies
Good Old Lower East Side
Fall 2017
I am a native New Yorker and I have lived in Brooklyn all my life.  After completing my B. S. degree, I became interested in a variety of issues impacting urban life.  I am passionate about community work.  In the past, I have even worked with a local community-based organization that assists individuals and families impacted or affected by HIV/AIDS. Throughout the years, I have also shared my time with various organizations that have provided services to children and seniors. Currently, I am pursuing the M.A. in Urban Studies. The opportunity to participate in Community Semester will help me as I journey to pursue a career in public policy.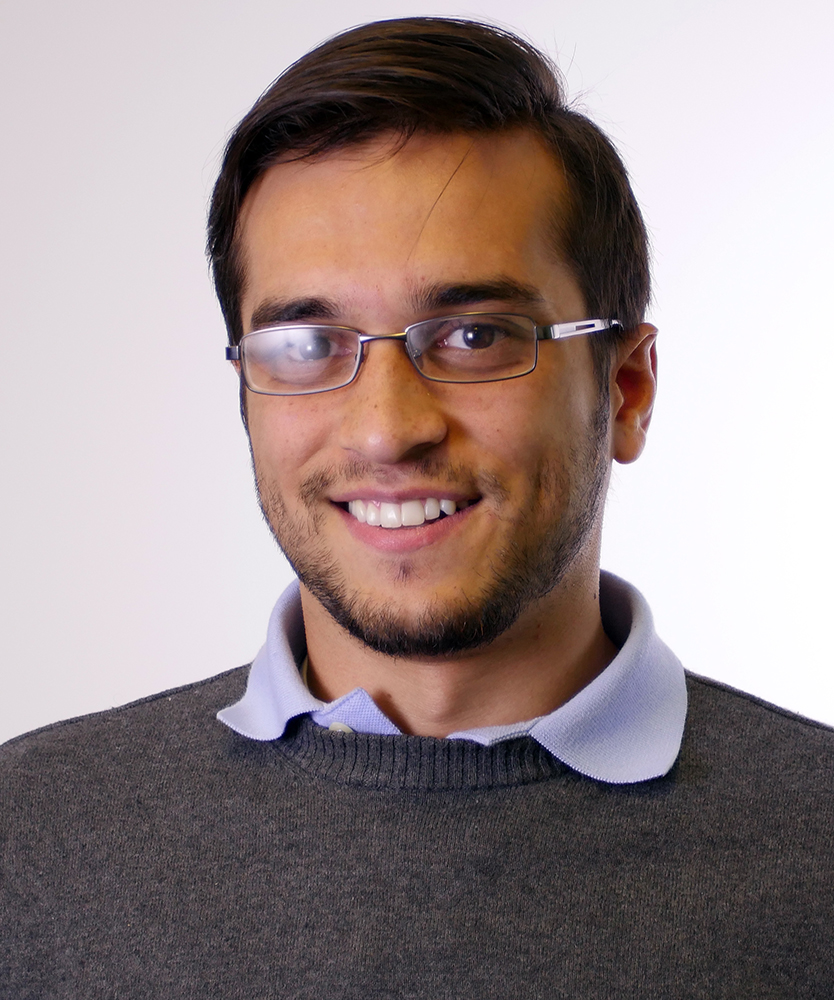 Michael Tiwari
Undergraduate: BA Urban Studies
Urban Justice Center: The Street Vendor Project
Spring 2018
Currently, I reside in Brooklyn, it is an honor to participate in the Community Semester program with CUNY.  I am inspired daily by the hard work and sacrifices that have been made by those who I have been blessed enough to know and interact with so far throughout the course of my life. The desire to make use of my time in a way that benefits the greater good of the community has always been embedded within my social construct, despite not always knowing how to go about it.  Previously, I have worked/volunteered extensively with the Andover Youth Services, where my responsibilities were often wide-ranging.  I have volunteered in soup kitchens and alongside other community service programs and even disaster relief initiatives; I am also a youth mentor and a wrestling coach.  I view the Community Semester program as a valuable opportunity to solidify and practice skills and theories I have learned about in class.  This opportunity can also establish a foundation and a pathway for my future in serving those who have been sidelined in NYC and are often overlooked in a landscape that favors the wealthy.