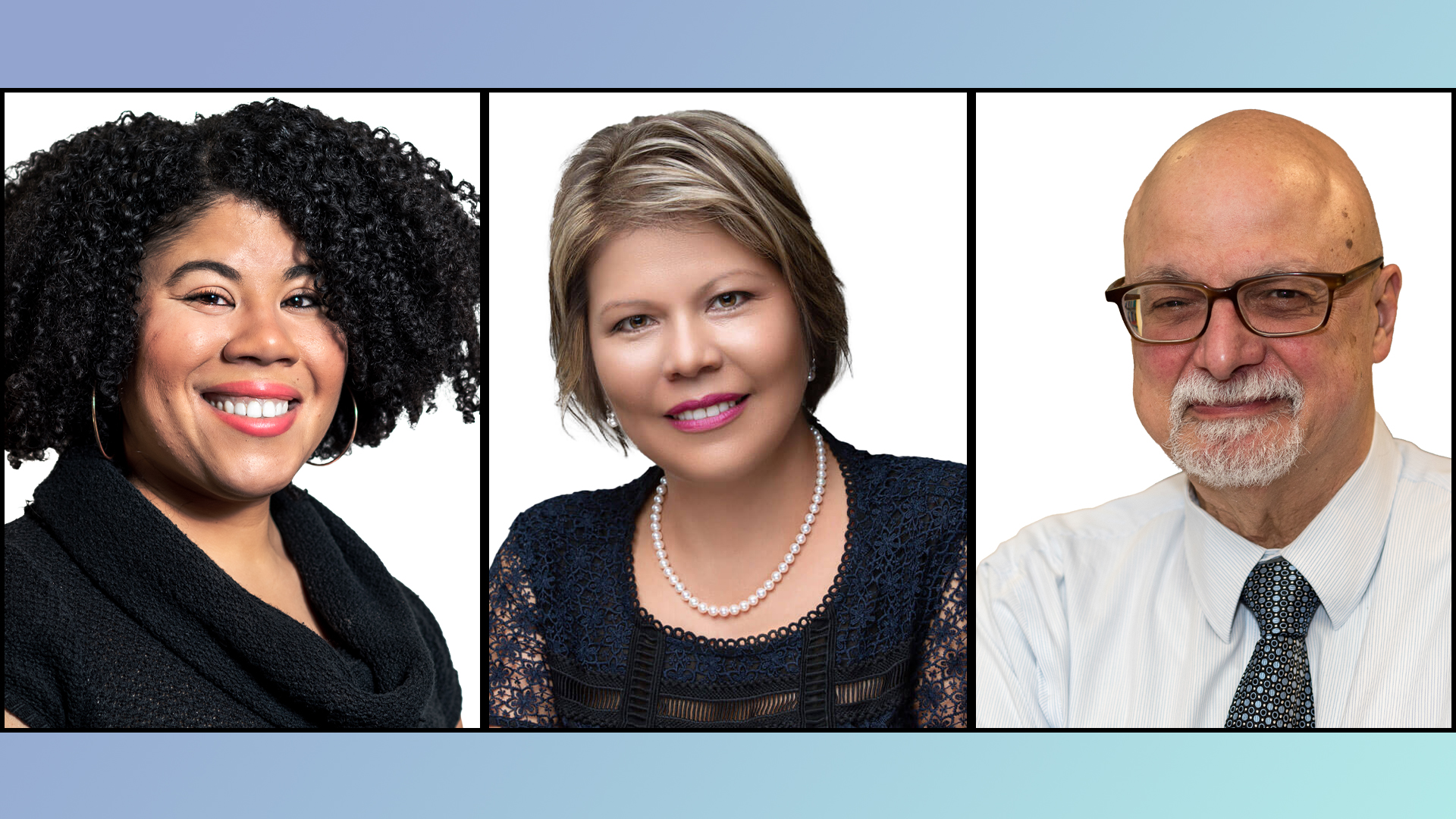 Exciting News from the SLU Community – Read about the awards, honors, and new positions of SLU faculty and staff.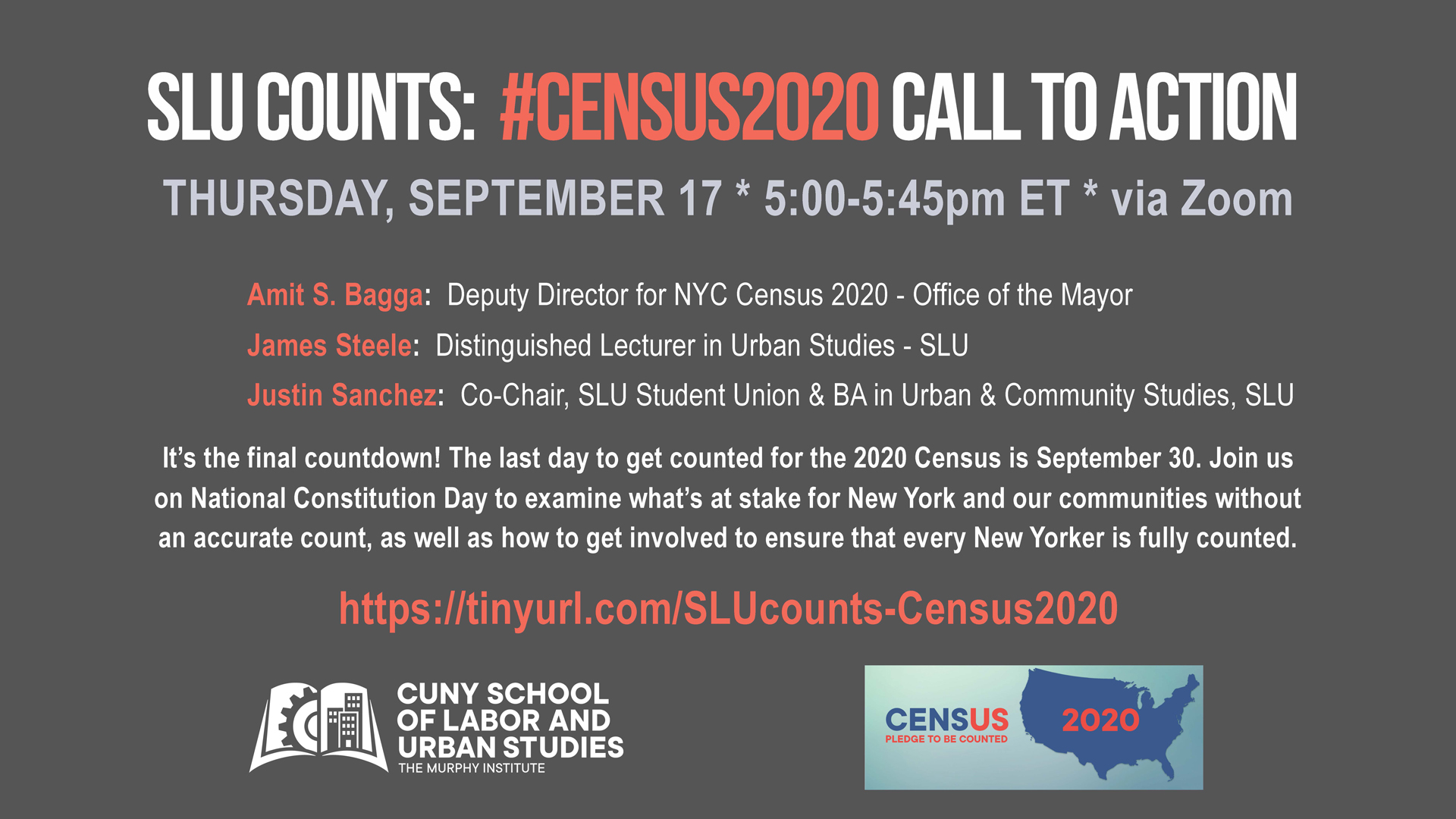 Calling All Students – Join us on Sept. 17th – National Constitution Day – to examine what's at stake for NY without an accurate Census count. Register here.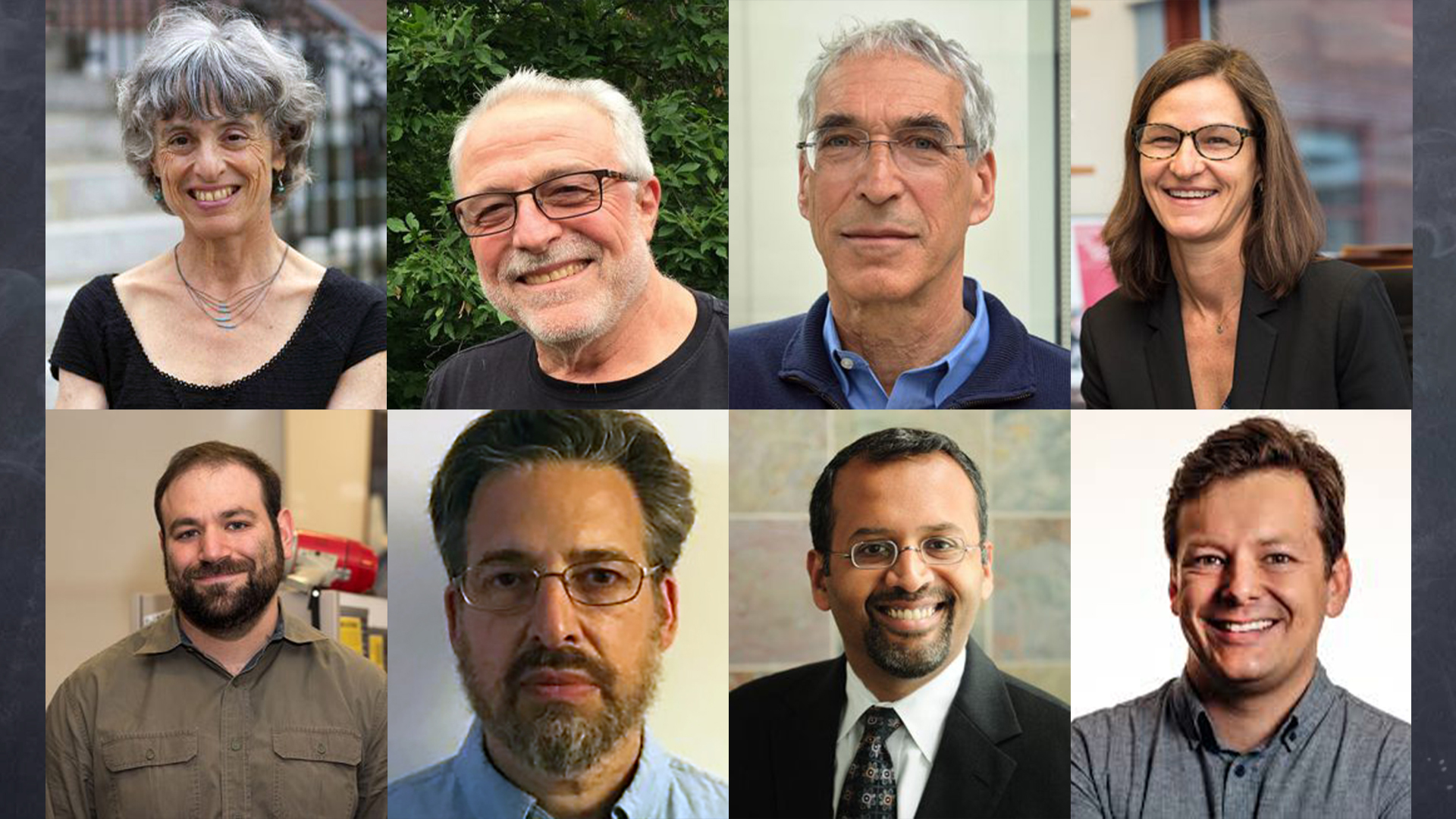 Hot Off the Press: Check out the latest publications written by and featuring SLU faculty, adjuncts, staff and alumni. Read more here.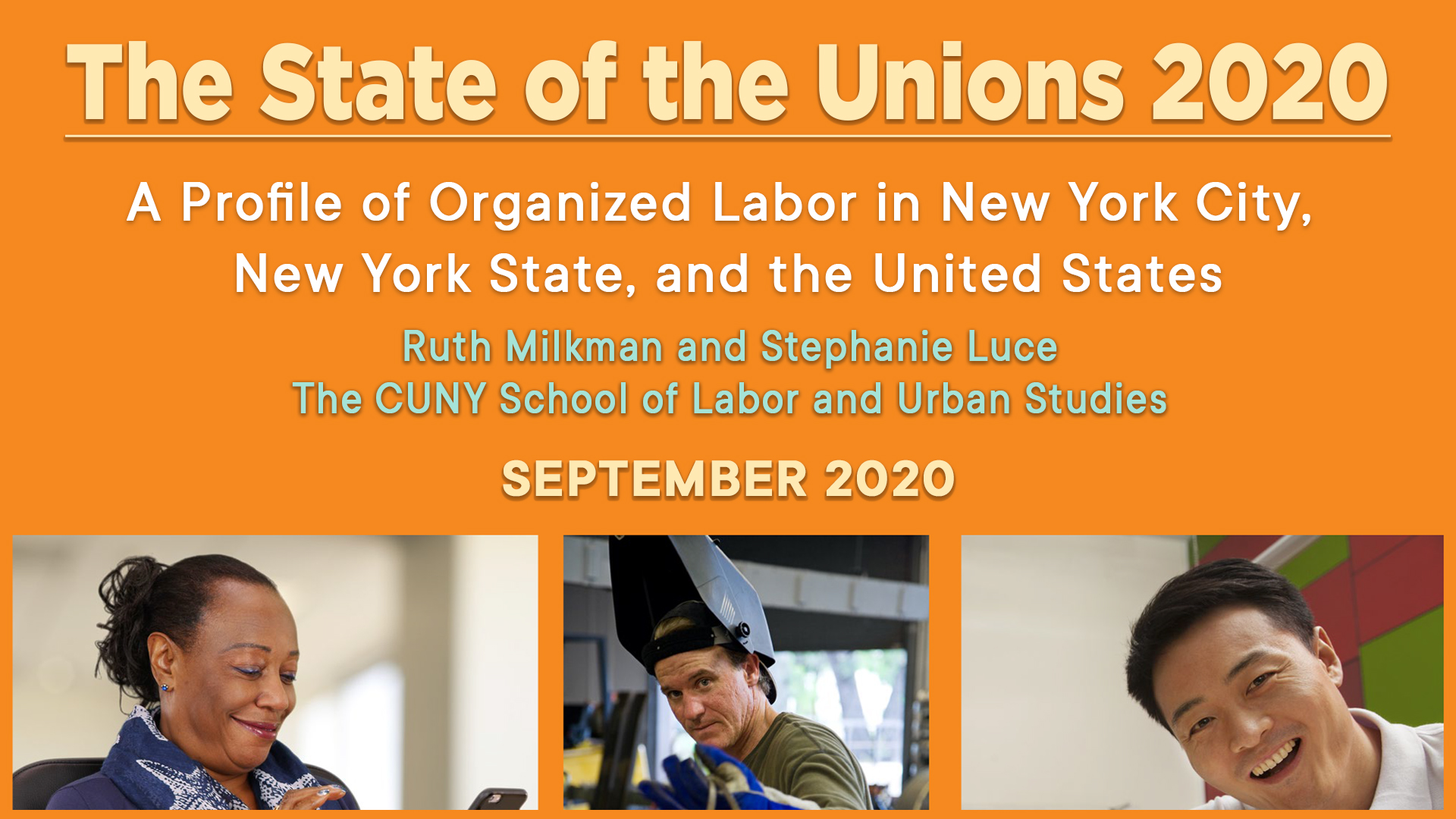 NEW REPORT– SLU's State of the Unions report illustrates the impact of the COVID-19 pandemic on NYC workers and union members. Read more here.