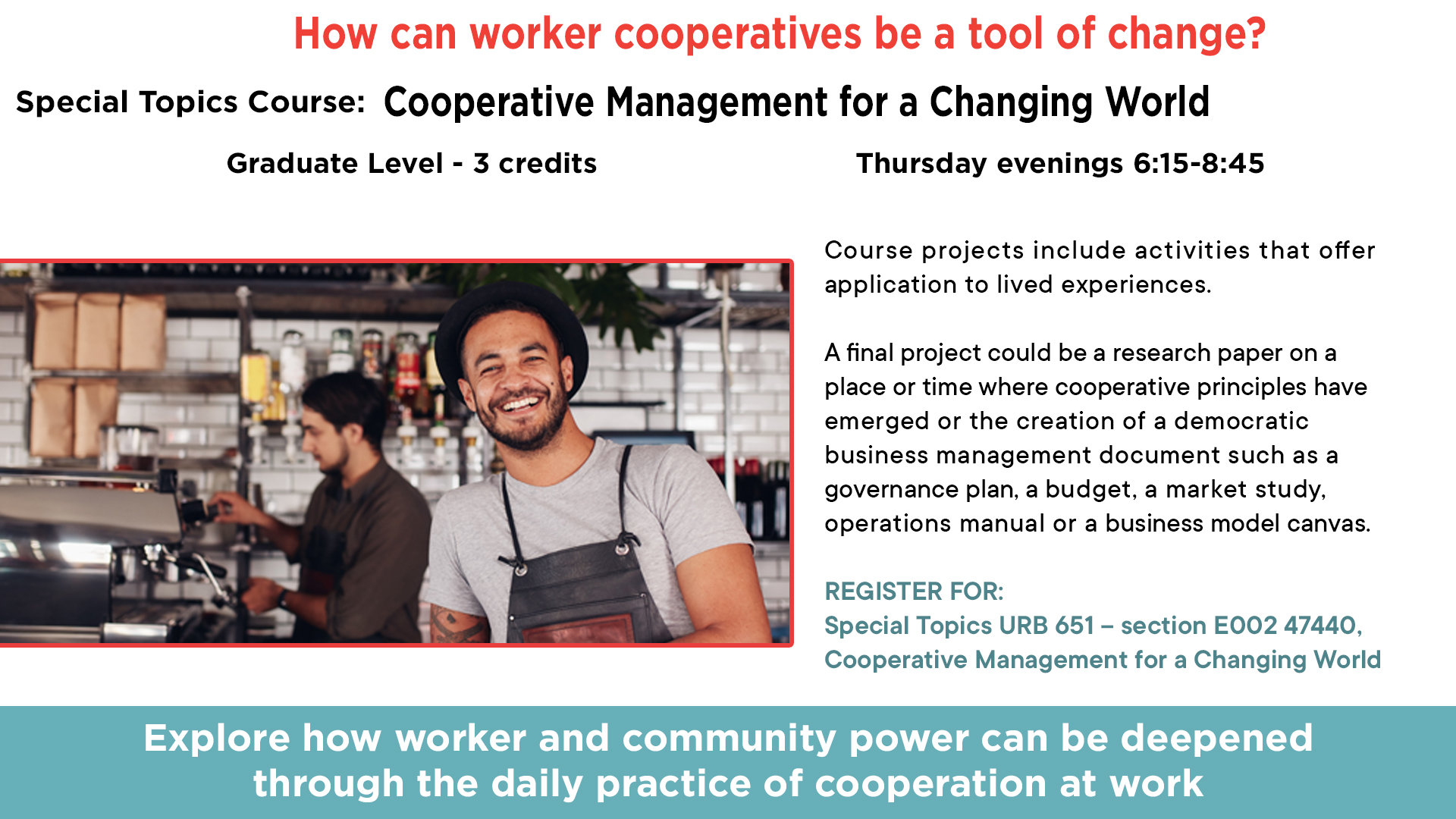 Spring 2021 Special Topics Courses – Register today for one of our special topics courses – courses designed to meet today's political and social movements.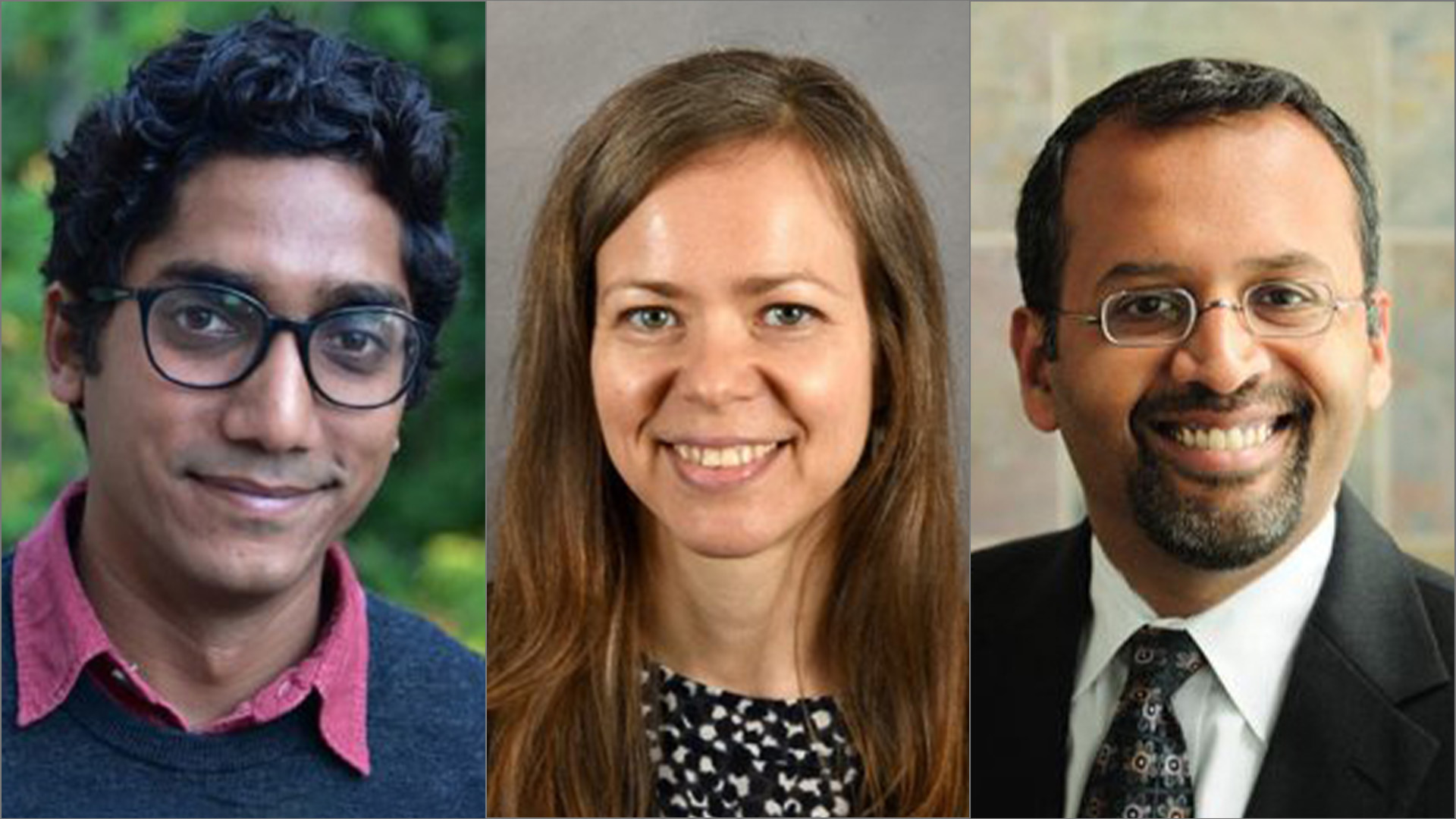 Check Out out the latest think pieces from SLU faculty and staff on a range of issues, from the election to labor organizations in academia. Read/watch HERE.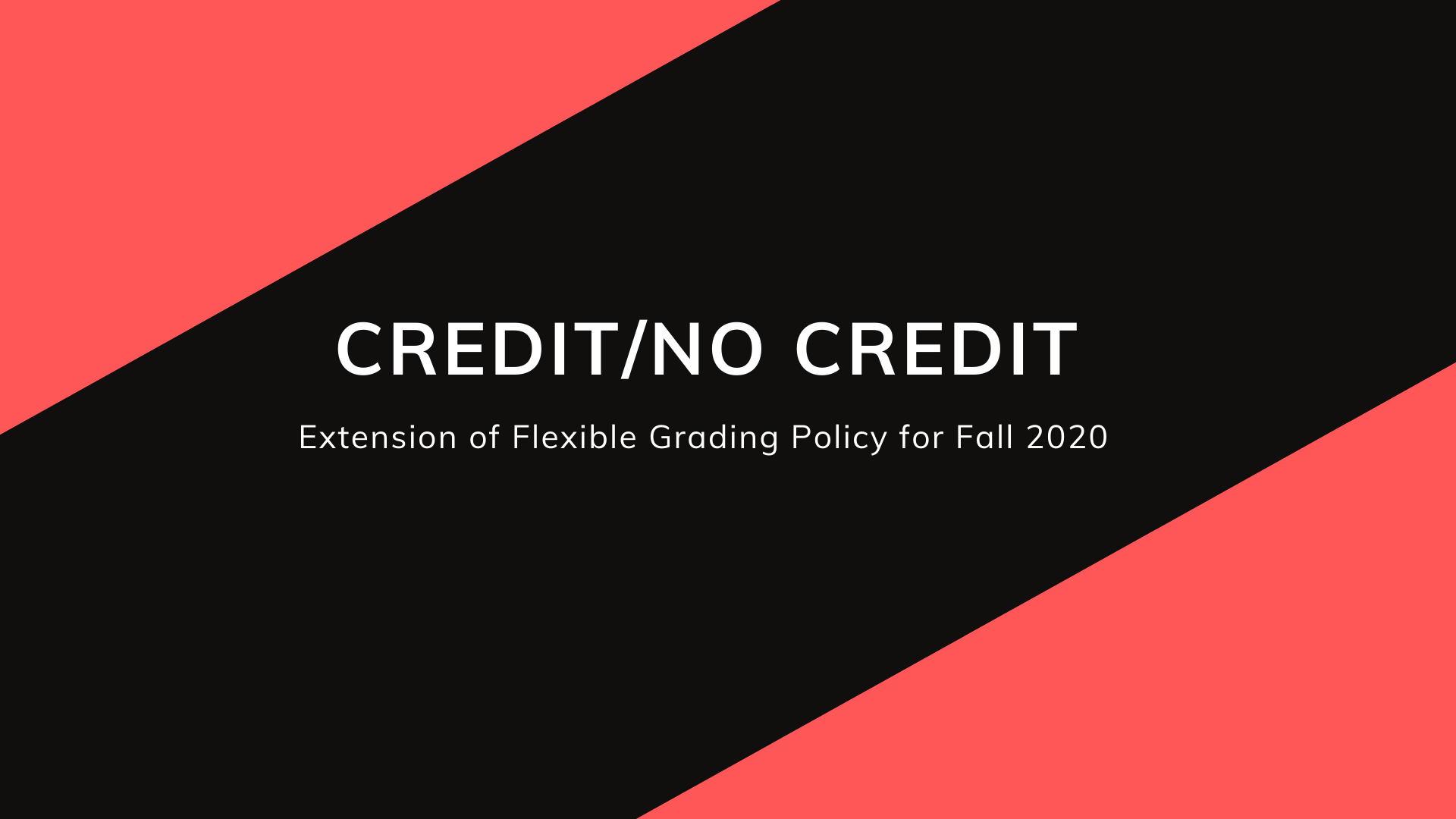 Credit/No Credit Flexible Grading Policy Extended for Fall 2020 semester. The flexible grading policy is designed to help students continue their academic progress despite the difficulties they have faced in recent months. Read more.