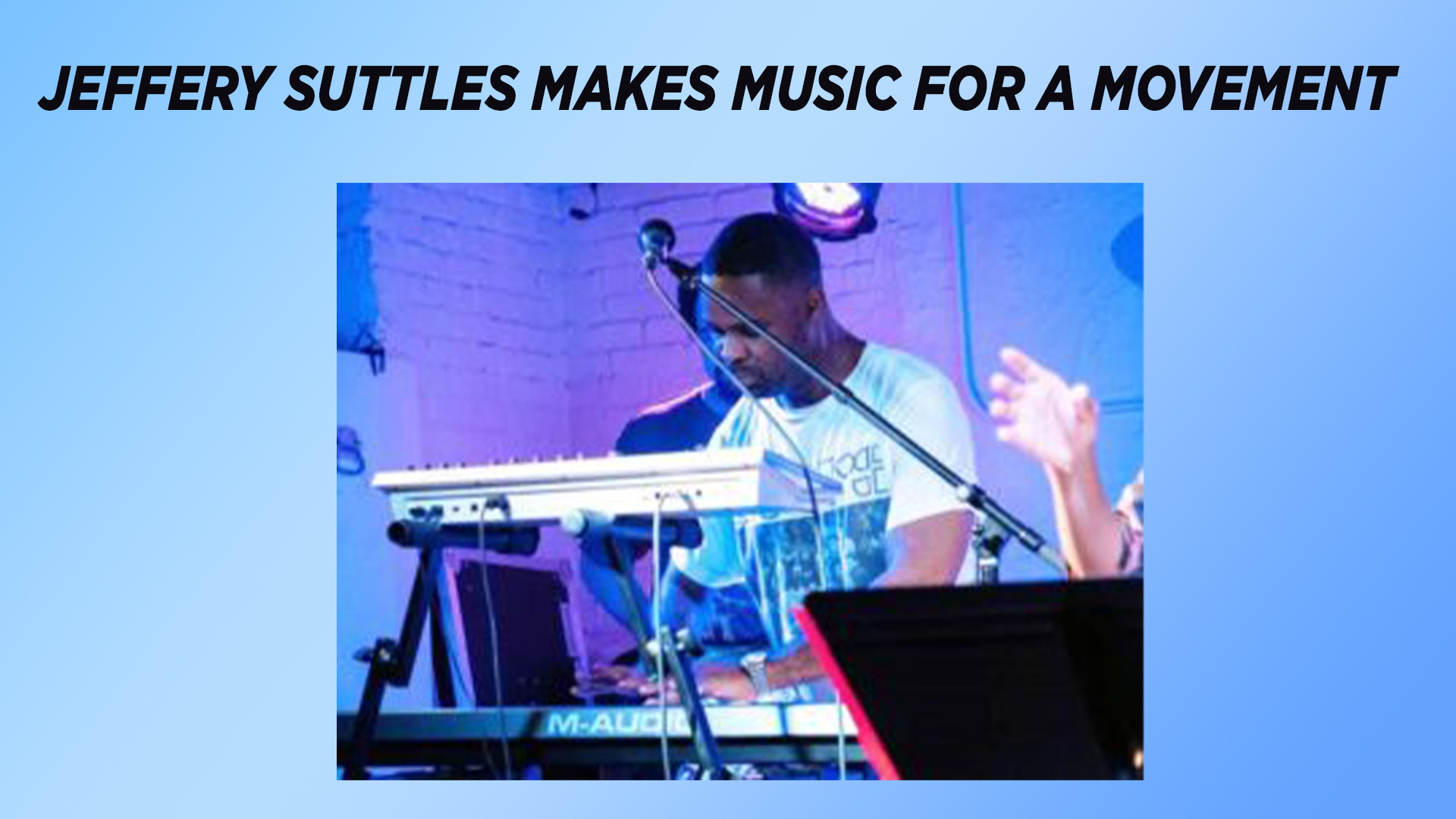 Meet Jeffery Collin Suttles, SLU Graduate student. Special education teacher. Digital humanities specialist. Writer. Poet. Musician. Indie artist. Read more HERE.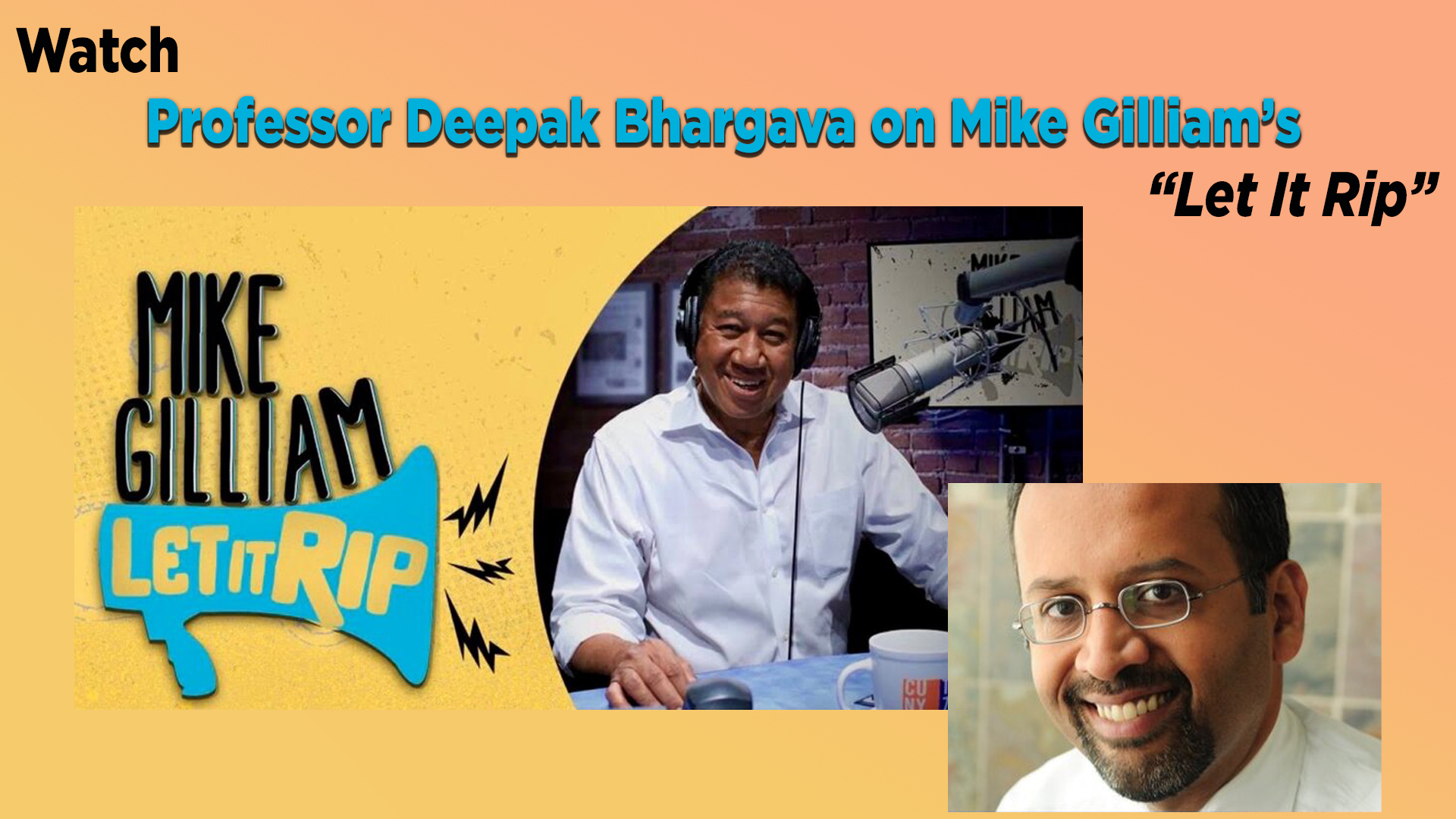 SLU Professor Deepak Bhargava joined Mike Gilliam: Let It Rip, to examine the Presidential election. Watch HERE.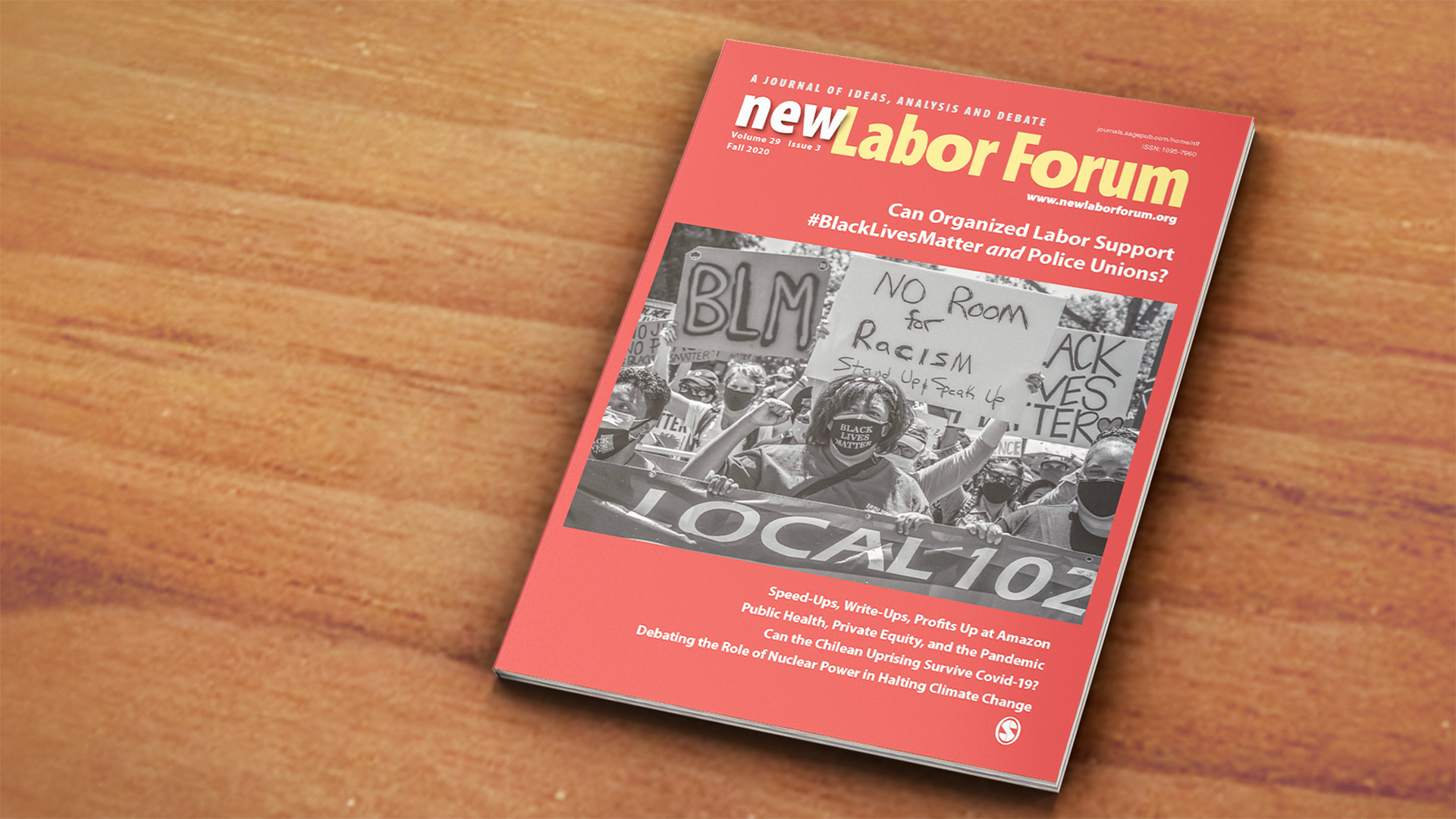 Check Out The latest edition of New Labor Forum, which explores the impact of COVID-19 on workers and the rising tide of racial inequality. Read more here.