JOIN TODAY'S FIGHT FOR A BETTER TOMORROW
Further your education at the CUNY School of Labor and Urban Studies. With Bachelor's, Master's, and certificate programs in labor studies and urban studies, CUNY SLU prepares public service workers and social justice leaders for impactful careers.
AN EDUCATION THAT MEETS THE MOMENT
Labor studies at SLU explores the world of work and how to examine, manage, and improve the workplace to adapt to a changing city and world. Our urban studies programs offer an interdisciplinary approach to the study of cities, with a particular emphasis on urban problems and efforts to alleviate those problems. Both fields prepare students to work for unions, non-profit organizations, government agencies, and private industry. Now's the time to study labor rights, social justice, and public service, so you can learn to become an advocate for change in your community and beyond.
At CUNY SLU, we offer the following programs:
B.A. in Labor Studies
M.A. in Labor Studies
B.A. in Urban and Community Studies
M.A. in Urban Studies
And several certificate options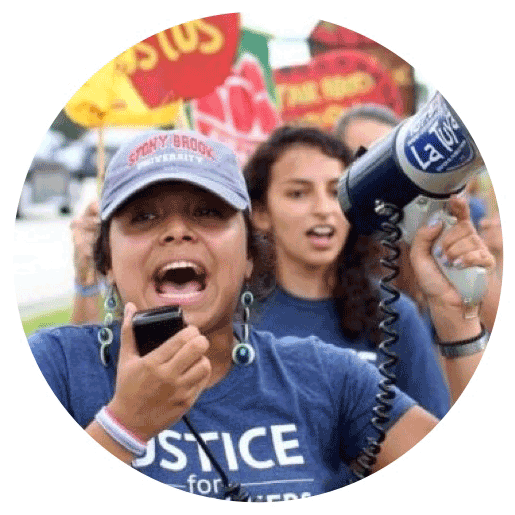 "I'm enjoying learning about urban issues and how labor issues play out in the city…I want to find out how we can bring the most marginalized communities to the forefront of the labor movement. I want people to think about the issues that impact rural areas and those vulnerable and forgotten workers, many of them undocumented."
---
Gabriela Quintanilla, Labor Studies, M.A. '22
Founder of the nonprofit, Adelante Student Voices
WHY THE CUNY SCHOOL OF LABOR AND URBAN STUDIES?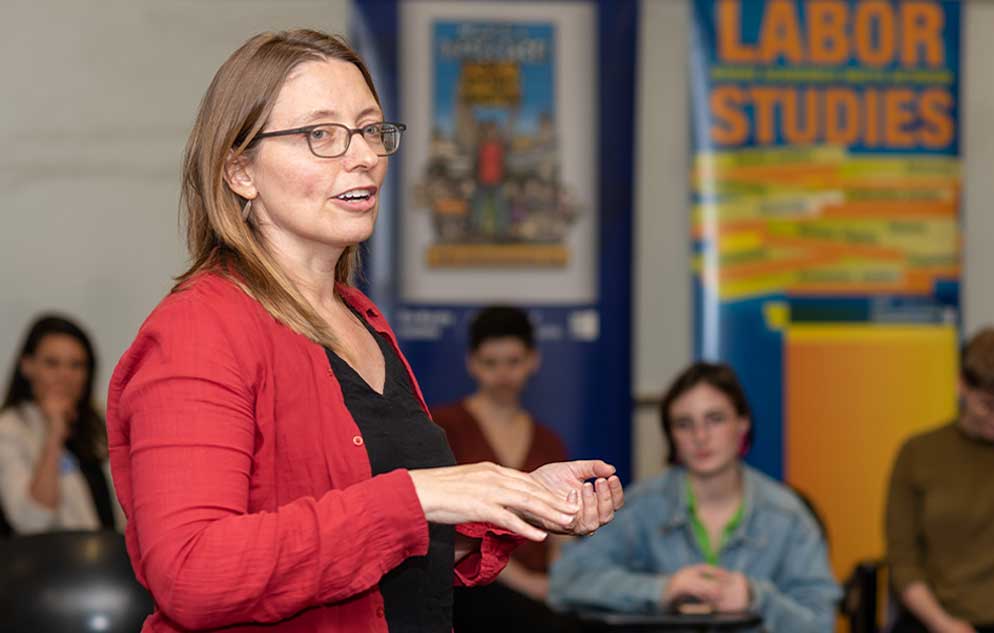 LEARN FROM THE BEST
At SLU, you'll learn from faculty who are not only academics with extensive knowledge of their field, but also activists with dynamic real-world experience to share.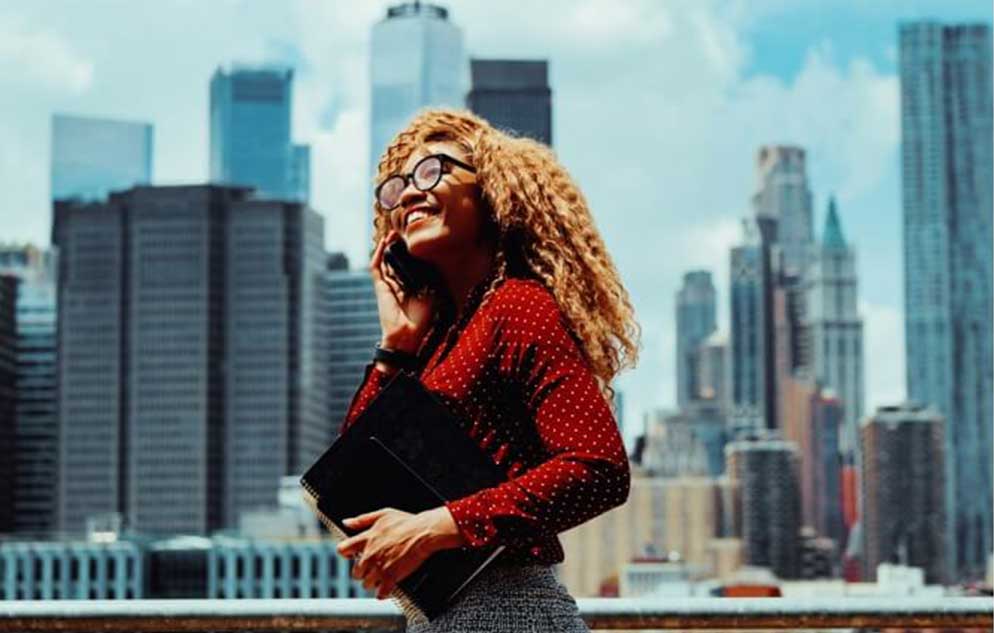 DEBT-FREE EDUCATION
With generous CUNY scholarships, graduate grants, and tuition assistance opportunities, an affordable education is possible for you here.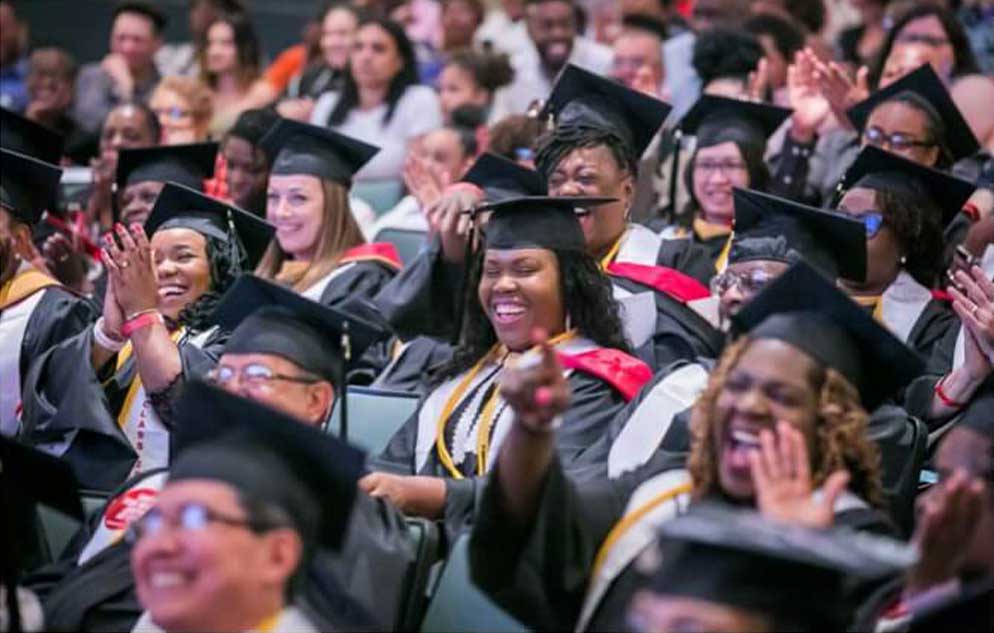 ALUMNI OUTCOMES
With careers in government, unions and nonprofits – SLU's alumni go on to be changemakers in public service, the labor movement and in their communities.
Education is Power.
Get Yours at CUNY SLU.
LEARN MORE
94%
OF UNDERGRADUATES AND 82% OF GRADUATE STUDENTS
earn their degrees debt free.
11:1
STUDENT-TEACHER RATIO
offers students individualized attention from faculty and the opportunity to connect with fellow classmates.
CONVENIENT EVENING COURSES
designed for the busy lives of working professionals.
UNION & COMMUNITY PARTNERSHIP PROGRAMS
offer students opportunities for hands-on experiential learning as well as financial support.