Areas of expertise: history of labor, modern America, and New York City.
Professor Freeman received a B.A. from Harvard University and M.A. and Ph.D. degrees from Rutgers University. He previously taught at Columbia University and the College at Old Westbury, SUNY. He has written extensively about the history of labor, modern America, and New York City. His books include Behemoth: A History of the Factory and the Making of the Modern World; Working-Class New York: Life and Labor since World War II; American Empire: The Rise of a Global Power, the Democratic Revolution at Home; In Transit: The Transport Workers Union in New York City, 1933-1966. He is the co-editor (with Steve Fraser) of Audacious Democracy: Labor, Intellectuals, and the Social Renewal of America Dr. Freeman has appeared in several television documentaries, including the American Experience episode, "Blackout," and Ric Burns' New York. He has consulted for unions and for the New York City Central Labor Council on strategy and internal education.
Recent News
February 26, 2018
Joshua Freeman, history professor at Queens College, examined how the onset of factory production impacted the world's social, economic, and political norms.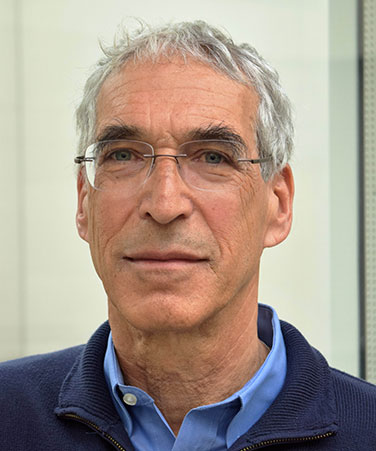 Title:

Distinguished Professor of History
Office:
25 West 43rd Street, 18th Floor
New York, NY 10036
Telephone:
212-817-8436
Fax:
212-827-5955
Email:
jfreeman@gc.cuny.edu