Irene Garcia-Mathes has been an academic program coordinator and advisor for over ten years at both private and public higher education institutions in New York City. Her experience at CUNY, facilitating a wide range of academic services for diverse groups of non-traditional students, spans from transferring Hostos honors students to Columbia University's School of General Studies; preparing first-generation, ESL, and other underserved student populations for the demands of higher education; and supporting students while they apply for internships, scholarships, study abroad and career advancement.
At the School of Labor and Urban Studies, Irene has been expanding her understanding of non-traditional students by collaborating with workers and adult learners pursuing their own educational paths. In the process, she has learned enormously from the students themselves, not only about the Labor and Immigration movements, but also about the importance of resilience, persistence, and building power together. She's grateful to them.
Irene holds a B.A. from UAM and a M.S. from UNAM (Mexico) in Communication Studies, and a Master's in Film Studies from NYU, where she is currently an ABD Ph.D. candidate.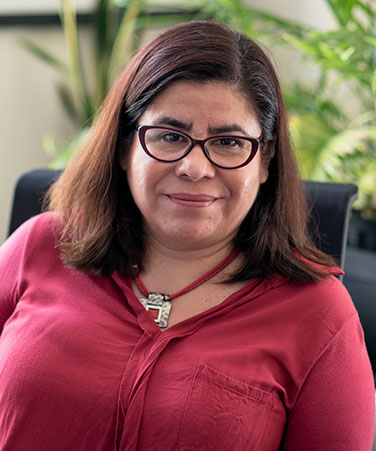 Title:

Academic Advisor
Office:
25 West 43rd Street, 18th Floor
New York, NY 10036
Telephone:
646-313-8324