Chris Washington is SLU's Academic Advisor for the B.A. in Urban Studies and SLU's newest B.A. in Labor Studies.
Throughout his career, Chris has worked with non-traditional students and adult learners who want to pursue higher education.
Before working at SLU, Chris worked as an admission counselor, academic advisor, and learning specialist.
Chris holds a B.A. from The University of Rhode Island and an M.A. from New York University.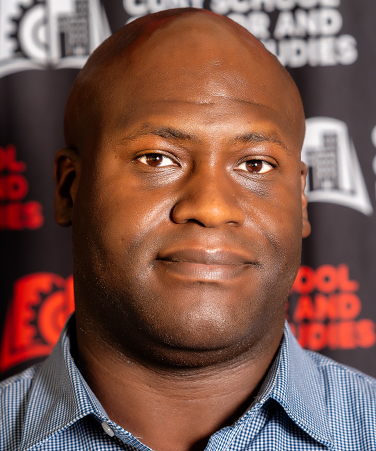 Title:

Academic Advisor
Office:
25 West 43rd Street, 14th Floor New York, NY 10036
Telephone:
646-313-8323