Student Account Services
School of Labor and Urban Studies
25 West 43 Street | New York, NY 10036
Call (646) 313-8420 | Fax (646) 313-8302
Bursar@slu.cuny.edu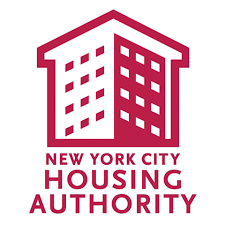 The Resident Leadership Academy is designed to provide training and build leadership skills for residents interested in taking a more active role in civic life within their development and/or community. The program a partnership between the Fund for Public Housing, New York City Housing Authority (NYCHA), and the CUNY School of Labor and Urban Studies. The program's objective is to develop current and emerging NYCHA resident leaders' knowledge and skills to assume leadership positions as stewards of public housing; foster transferable leadership skills that residents can use across their communities, and provide a pathway to higher education. Resident Leaders will obtain a Certificate in Community Leadership taking up to 4-credits per semester, tuition free.
For more information about the program, contact:
Rochel Pinder-Cuffie
Director of Student and Community Affairs
(646) 313-8320
Rochel.Pinder-Cuffie@slu.cuny.edu