Student Account Services
School of Labor and Urban Studies
25 West 43 Street | New York, NY 10036
Call (646) 313-8420 | Fax (646) 313-8302
Bursar@slu.cuny.edu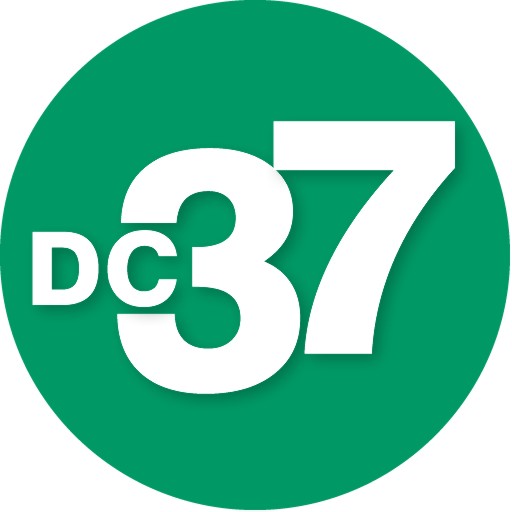 The CUNY School of Labor and Urban Studies, partnered with District Council 37's Education Fund, offers Certificate in Labor Relations to Dc 37 members interested in learning more about the labor movement, labor relations, and unionism. This four-course (16-credits) undergraduate program offers a comprehensive overview of union-side labor relations in the public sector. The Certificate in Labor Relations is tuition-free (4-credits per semester) for eligible DC37 members program (excluding books and a one-time $70 application fee). In order to receive the tuition benefit, all prospective DC37 students must apply to and receive confirmation from the DC37 Ed Fund prior to submitting their CUNY application. Please fill out the application on the DC37 Ed Fund website by clicking here.
For more information about the program, please contact:
David Unger
Coordinator, Labor Relations Certificate
(646) 313-8329
david.unger@slu.cuny.edu