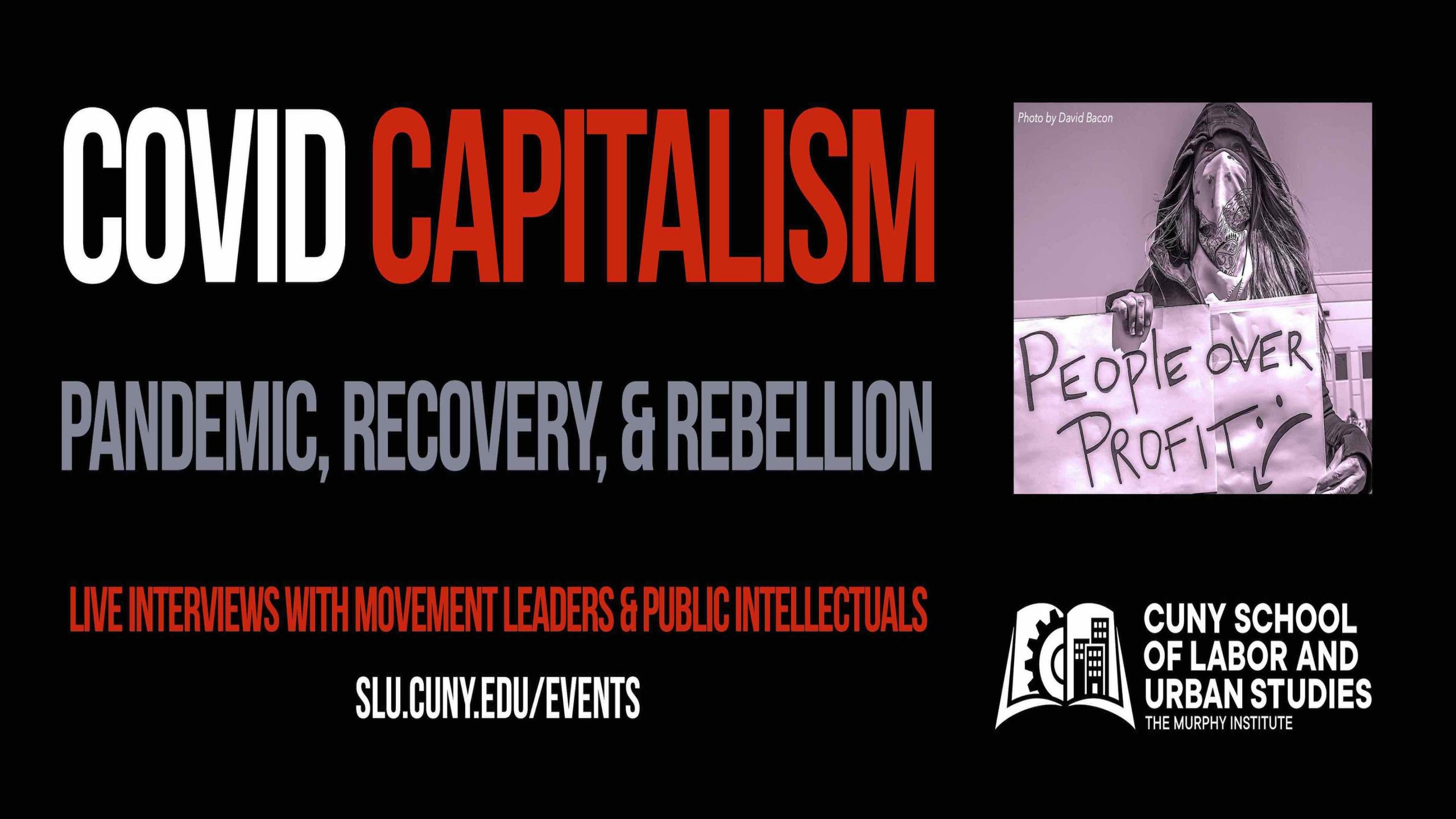 *
SERIES DESCRIPTION:
SLU's new COVID Capitalism program series is designed to spur discussion about the social, political and economic impact of the COVID-19 crisis and what it reveals about contemporary capitalism and democracy. This series will also consider the prospects for structural change, in light of mass protests and the upcoming U.S. elections. Each program will feature SLU faculty members interviewing public intellectuals and movement leaders.
*
COVID PANDEMIC, CLIMATE CRISIS, & THE NEED FOR A RESILIENCE WORKFORCE
Thursday, October 1, 2020 * 12pm – 1pm ET * via Zoom
featuring:
Saket Soni
Sean Sweeney
Trade Unions for Energy Democracy & CUNY SLU
* ZOOM link will be shared in confirmation email and reminder emails before event
* QUESTIONS? Email us at: events@slu.cuny.edu
More info coming soon!​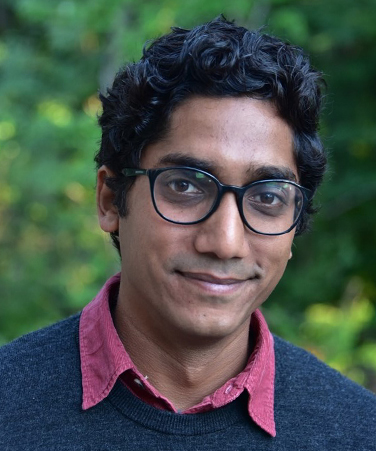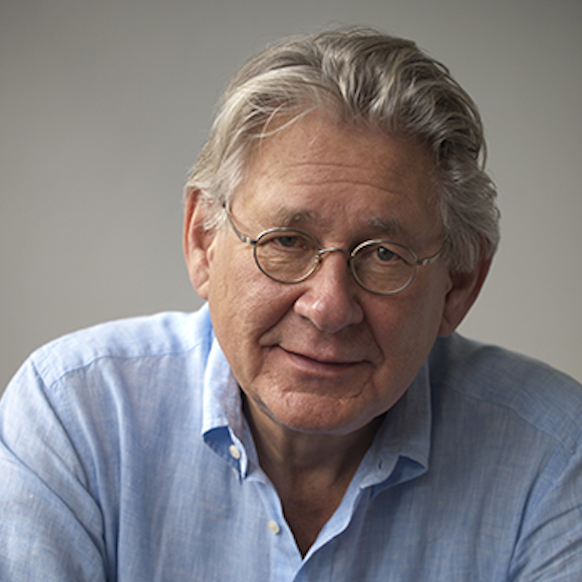 "The Political Economy of the COVID Pandemic"
THURSDAY, SEPTEMBER 10 * 12pm – 1pm ET * via Zoom
with:
Canada Research Chair in Comparative Political Economy and
Distinguished Research Professor of Political Science, York University
&
Faculty – CUNY School of Labor & Urban Studies
Join us to examine the impact of the COVID pandemic on the U.S. and global economy. Professors Panitch and Sonti will contrast the current crisis with previous periods of economic crisis, as well as discuss the possible consequences of this crisis for global capitalism.