Priscilla is the Career Specialist at SLU and has 15+ years of experience teaching and 8+ years coaching and counseling in the career development field. She has a Master of Arts in Counseling Psychology, a Master of Arts in Child Studies, a Bachelor in Education and a Bachelor of Arts (Honours) in Psychology.
As a Career Development Professional who has worked in a variety of settings including university career centers and starting her own private holistic career counseling & coaching practice, Priscilla's passionate about helping students and professionals alike define their ideal career and get clear about their career path so they can successfully find fulfillment and meaning in their profession. She supports this practice with an unwavering belief that it's possible for everyone to wake up to a career they genuinely love.
In addition to guiding individuals in their career exploration, Priscilla also helps job seekers develop effective job search strategies (i.e., resume writing, interview preparation, networking) so they can be successful and confident in their professional career search.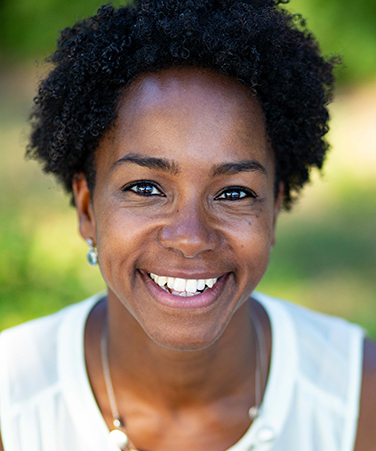 Title:

Career Specialist
Telephone:
646-313-8339