Areas of expertise: women; poverty; human rights; human service workforce; the U.S .Welfare State.
Professor Abramovitz, is the Bertha Capen Reynolds Professor of Social Policy at the Silberman School of Social Work. An activist and former union organizer, she received her BA from the University of Michigan and her MSW and DSW from Columbia University. She has been honored by the Council on Social Work Education as the 2018 recipient of its prestigious Lifetime Achievement in Social Work Education Award. Dr. Abramovitz has published widely on issues related to women, poverty, human rights, the human service workforce, and the U.S. Welfare State. Her books include the award-winning Under Attack, Fighting Back: Women and Welfare in the U.S (2nd ed).; Regulating the Lives of Women: Social Welfare Policy from Colonial Times to the Present (3rd ed  ; The Dynamics of Social Welfare Policy (4th ed.); and Taxes Are a Woman's Issue: Reframing the Debate. She has published more than 80 articles in scholarly journals and the popular press; Among her other honors and awards, Dr. Abramovitz was named a "top leader" by the NYC chapter of the National Association of Social Workers. She has been inducted into both the prestigious American Academy of Social Work and Social Welfare and the Columbia University School of Social Work Hall of Fame.
Recent News
November 24, 2015
The CUNY School of Professional Studies (CUNY SPS) is proud to announce that Dr. Mimi Abramovitz has been honored as a Social Work Pioneer by the National Association of Social Workers (NASW) Foundation for her dedication and commitment to social work.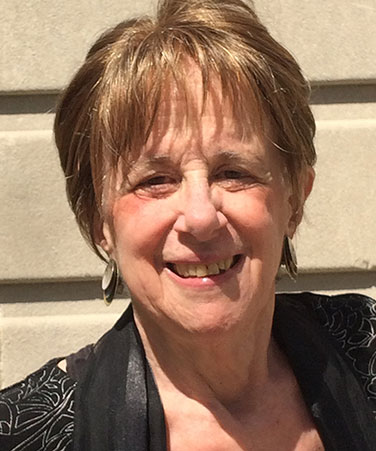 Title:

Bertha Capen Reynolds, Professor of Social Policy, Silberman School of Social Work and Consortial Faculty, CUNY School of Labor and Urban Studies
Office:
Silberman School of Social Work, Hunter College, CUNY
2180 Third Ave
New York, New York 10035
Email:
iabramov@hunter.cuny.edu