Mario Steven Cornejo joins the CUNY School of Labor & Urban Studies as the BMI Program Coordinator. Mario has previous years of experience working as a coordinator and youth coach with underserved immigrant communities and students of color through the non-profit sector.
As a first-generation college graduate and professional, he is passionate about serving the NYC student population through higher education, to bridge the education gap that hinders equal access to academic and career success for all students. This is a journey that began at New York University, volunteering and participating in community service trips, while also taking gap years with the Americorps service programs working across the country, from New York to California.
Mario graduated from NYU in 2018 with a Bachelors in Global Public Health with a concentration in Biology and is the recipient of the Americorps Congressional Award.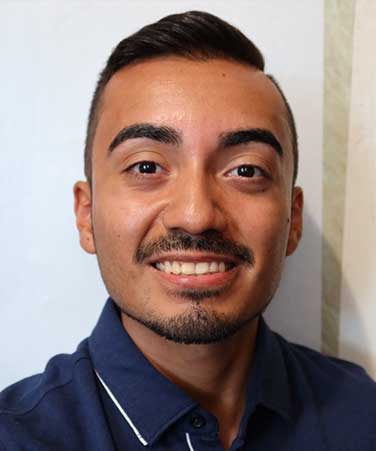 Title:

BMI Program Coordinator
Office:
25 West 43rd Street, 14th Floor New York, NY 10036
Telephone:
646-313-8341
Email:
mario.cornejo@slu.cuny.edu