6 Great Reasons to Enroll at the CUNY School of Labor and Urban Studies
Earn a Degree. Advance Your Career. Make a Difference.
1. Enroll in a School that is dedicated to public service and social justice
Whether you are—or want to be—engaged in the delivery of public services, a social justice activist, or interested in shaping public policy and practice, SLU is the place for you. Our programs focus on the issues confronting poor and working-class people in the workplace and in their communities.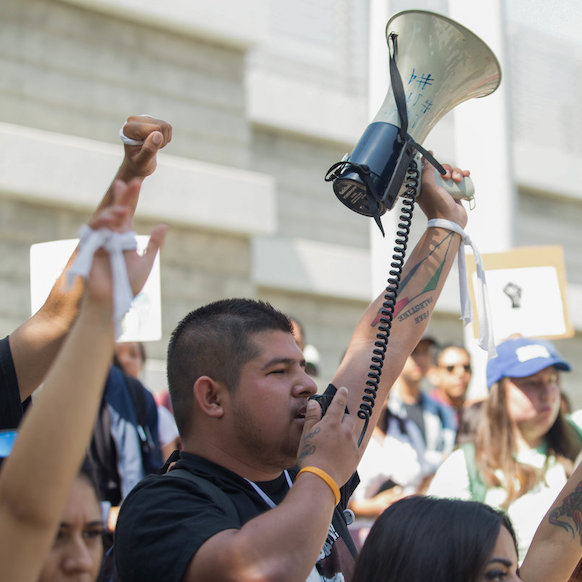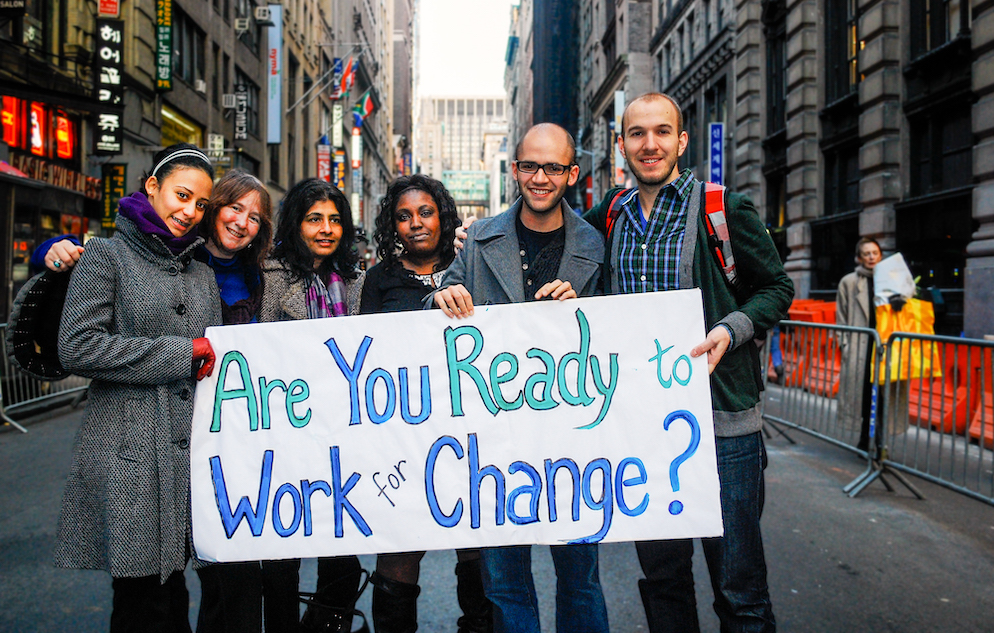 2. Study the City, its problems, and the policies and practices designed to alleviate those problems
SLU's Urban Studies programs are designed to provide students with the knowledge and skills necessary to develop and implement public policy. While some students focus on politics, power, community organizing, and elected office, others concentrate on government agencies, public administration and the delivery of services to the community.
3. Study the world of work, workers, and worker organization
Students in SLU's Labor Studies programs acquire the knowledge and skills they need to advocate for workers in the workplace and in broader society. Some students are, or seek to be, leaders: shop stewards, organizers, union officers or movement leaders. Others seek to be researchers and labor scholars. SLU's degree programs offer study in politics, economics, history, and social movements. Certificate program in labor relations include courses in labor law, organizing, collective bargaining, and a host of other topics that provide students with the practical skills to advocate effectively for workers.
4. Enroll in a program designed for both thinkers and doers
SLU is not only a great place to learn inside and outside of the classroom, it's a place to get to know thinkers and doers in your area of interest. Faculty include world-renowned scholars as well as movement-building and policy-making practitioners. Many of SLU's students are themselves decision makers in government, non-profit organizations, and labor unions. The school organizes monthly forums and national conferences that attract prominent speakers and address some of the most pressing and challenging issues facing the world today.
5. Obtain credentials to certify your skills and advance your career
SLU can help you further your career, change your career, or make your job both a cause and a career. SLU offers graduate and undergraduate degrees, and stackable credit-bearing certificates that can be applied towards a degree. Whether you're seeking to advance yourself, pursue your passion, or make a difference, SLU is the place for you.
SLU Graduates Have Gone on to Become:
Leaders in Government agencies
Community Organizers
Elected Officials
Nonprofit Executive Directors
Leaders in Health Care
Labor Organizers
Labor Law Attorneys
Labor Leaders
Researchers
Political Directors
More engaged in civic and labor activities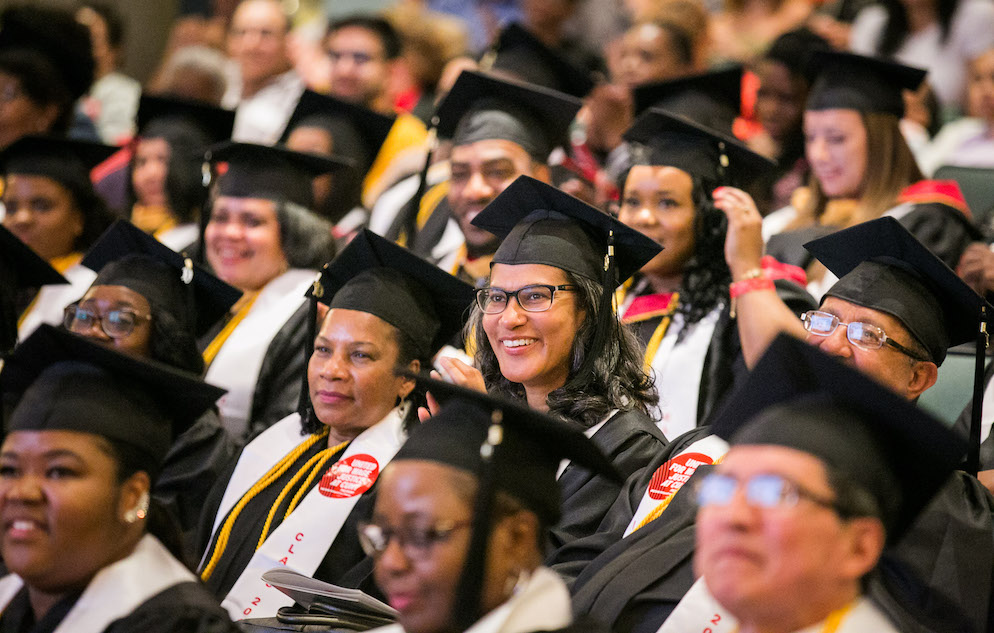 6. Enroll in a welcoming, small-school, supportive learning environment
SLU offers evening classes and is conveniently located in mid-Manhattan. It has a student/faculty ratio of 11 to 1, and offers small classes, pro-active advisement and individualized tutoring, a robust Writing Center, career counseling, financial support, and one of the most comprehensive academic and administrative support systems anywhere.