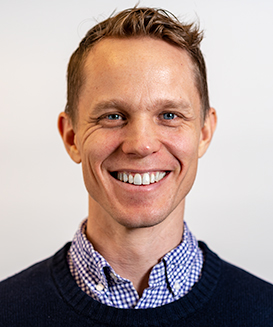 Michael Rymer coordinates the SLU Writing Center. He has worked in writing centers at colleges across New York City, including Yeshiva University and Baruch College, where he served as a curriculum specialist. Michael holds an MFA in Nonfiction Writing from Sarah Lawrence College and a BA in comparative literature from Brown University. He is a former contributor to the Village Voice and the Los Angeles Review of Books.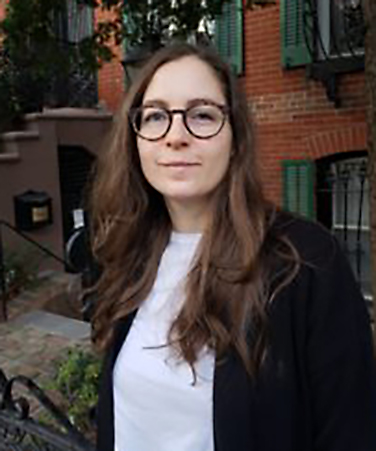 Sasha Graybosch is a fiction writer, essayist, writing instructor, and consultant who holds a BA in English from the University of Kansas and an MFA from New York University. Her writing has appeared in Hobart, Electric Literature, Canteen, elimae, The Rumpus, and elsewhere. She's taught courses in composition at the Fashion Institute of Technology and creative writing at NYU, and she's also a writing consultant at the FIT and Baruch College writing centers. She enjoys supporting writers with planning and organizing for large projects, understanding assignment expectations, brainstorming, improving arguments, and refining language choices.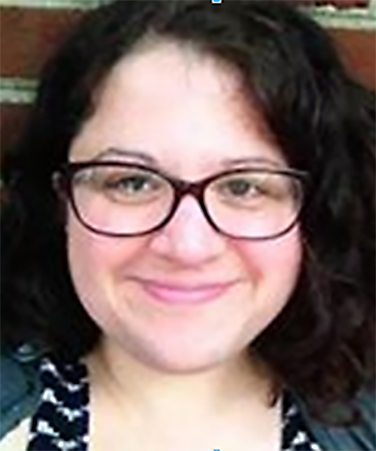 Kat Savino is a fiction writer, poet and essayist who holds an MFA from Columbia University. She has also worked at Baruch College, Hebrew Union College, and Columbia University, where she served as assistant director of the Writing Center. Her writing has appeared in publications such as Marie Claire, Narratively, DIAGRAM, and The Los Angeles Review. She was the 2011 recipient of A Room of Her Own's Orlando Prize in poetry.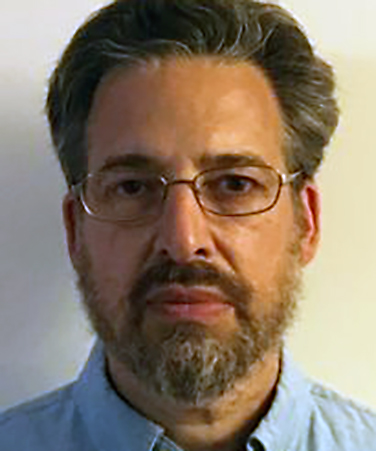 Writing Across the Curriculum Fellow
Marc Kagan is the 2018-2019 Writing Across the Curriculum Fellow for the School of Labor and Urban Studies. He is a PhD student in labor history at the CUNY Graduate Center, where he is working on a dissertation on Transport Workers Union Local 100 and, more generally, the difficulties unions have faced in holding the line against class inequality. This work is based on his own life experience as a transit worker, Local 100 elected official, and staffer. Previously, Marc taught AP World History at various NYC high schools, Modern World History at Bronx Community College, and Modern American History at Lehman College. He is currently teaching a course at Lehman on the contradictory American ideologies of equality and racism. He also serves as an executive committee member and union delegate for the Professional Staff Congress-Graduate Center chapter, which includes the School of Labor and Urban Studies.